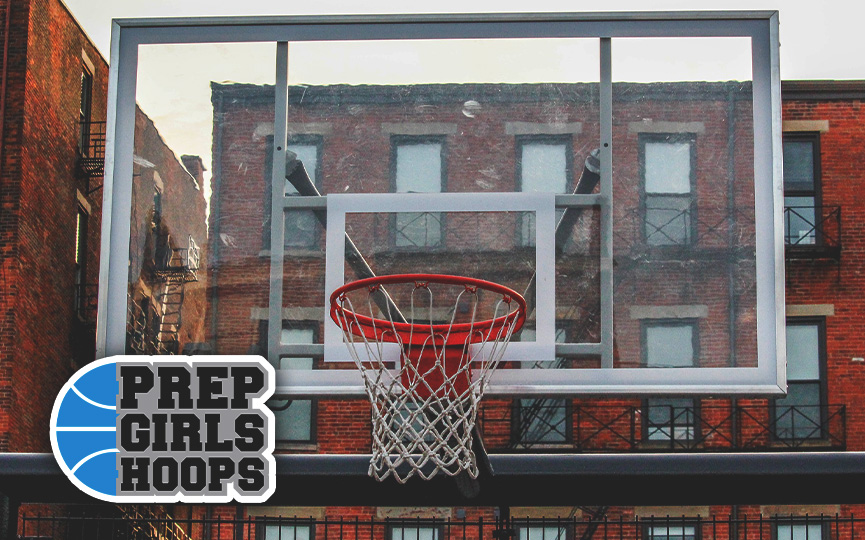 Posted On: 06/21/18 1:51 PM
Throughout the summer we will be providing a season recap of the girls high school conferences in Northern Illinois. The 2017-18 season recap will include team records, top returning records , a season summary and a "Look Ahead"  as to what's in store for  the 2018-19 season.
Below is the recap is for the Central Suburban Conference's South Division
Conference Summary 2017-18
Evanston and New Trier shared the conference titled this season. Maine South was very competitive in the conference with a young group of talented players who defeated Evanston during the season. New Trier and Maine South both advanced to the sectionals and were eliminated in the semi finals.
Conference Standings 
Evanston  8-2
New Trier  8-2
Maine South  6-4
Glenbrook South  5-5
Niles West  3-7
Niles North 1-9
A Look Ahead to 2018-19:
It will be another competitive season in the CSL South. New Trier and Maine South will be the favorites with both having many returning experienced players  . Niles West and Glenbrook South will look to challenge them and make runs in the state tournament. Check out below the Player's to Watch