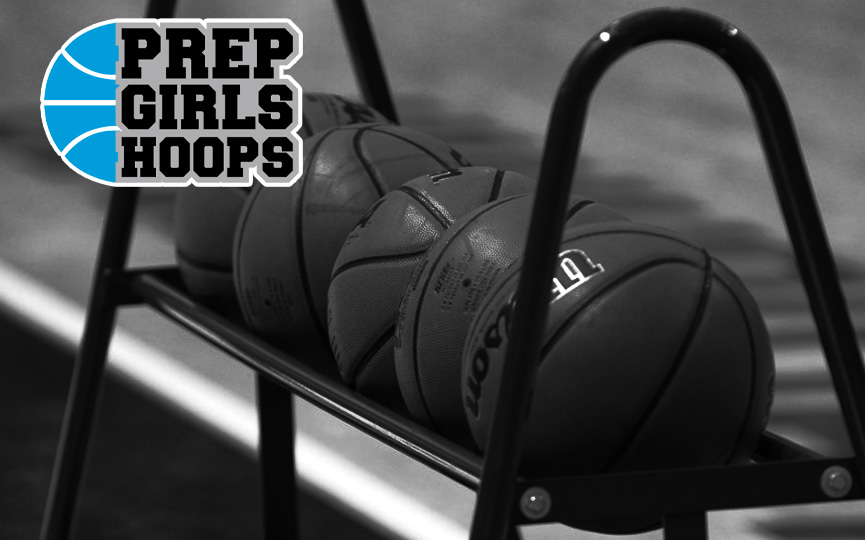 Posted On: 06/20/18 12:52 PM
The level of basketball played in the North Suburban Conference is as good as anywhere. Each season you see teams emerge that compete with the traditional top programs and players who start to be talked about among the best in Northern Illinois.
Below we review how the teams in the conference fared during this past season and highlight some of it's top returning players for 2018-19.
Conference Summary 2017-18
Warren won the conference and the Blue Devils were joined in the Class 4A Sectionals by Lake Zurich and Stevenson . Lake Zurich ultimately advanced to the super sectionals beating Warren in a low scoring affair in the Sectional final 27-24. The Bears were eliminated in the Supers by Maine West who ended up finishing 4th at the State Finals.
Conference Standings 
Warren Township - 12-2
Lake Zurich  11-3
Stevenson 11-3
Lake Forest 10-4
Libertyville 7-7
Mundelein 4-10
Zion Benton 2-12 
Waukegan 0-14
A Look Ahead to 2018-19:
While the top 4 teams all look to try and finish this season with a conference championship . Pay close attention to Libertyville