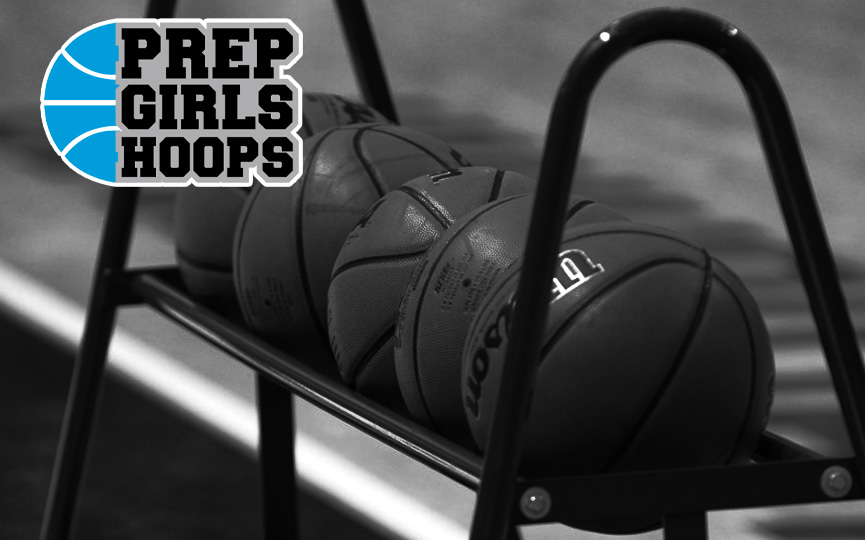 Posted On: 06/21/18 10:15 AM
Detroit, MI - Many teams loaded into the Matthaie Center located on the campus of Wayne State University. The Warriors and staff always hosts one of the more competitive team camps. This year has been no different as some of the top teams around the state came and played. Here are the top 3 teams from the shootout.
1. Wayne Memorial - Wayne Memorial attended the opening day of the team camp and looked like a fine tuned machine. The Lady Zebras had a very good matchup with Detroit Country Day and big time performance against Macomb Dakota. The most impressive part about the Zebras performance is that unexpected and new players had big time performances. 6'2 Kayla Gray (2020) and 6'3 Alana Micheaux (2021) were monsters on the boards and showed synergy with post passing. They also have a very good freshman Jordan Wright (2022) who is playing the point guard position.
2. Herbert Henry Dow - Otherwise known as Midland Dow, was a great team to watch. Maizie Taylor and Molly Davis are a top 3 back court duo in the state of Michigan. The defensive prowess and shooting ability of Dow was on full display as they