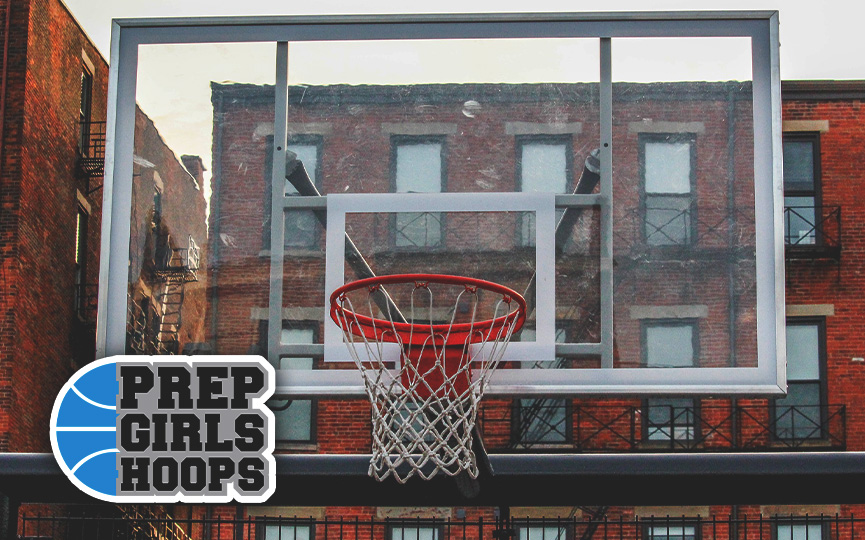 Posted On: 06/17/18 10:08 PM
On Wednesday 6/13 the Crossover League at Lewis and Clark College had its first official games after a water main break on campus postponed the first week.
Triad was able to go 2-0 to start the league and we saw an excellent defense that could help propel the team to a better season in 2018-19. They did an excellent job of pressuring the ball and attacking on defense both in the half court and full court. The team only graduated one senior and will be led by Ali Barisch from the guard spot and Caleigh Miller and Molly Suess in the front court. The post players are posting up strong on the inside and really finishing their post moves. It will be interesting to continue to watch the development of this group during the summer.
Alton Marquette is going through a huge transition with their team after losing 4 senior starters that led the team in almost every category. Payton Conners is the only returning starter for the Explorers so there is an open competition for playing time. So far for the summer a couple of freshman have been a bright spot showing the ability to contribute on the varsity. Abby Williams is a strong player that has