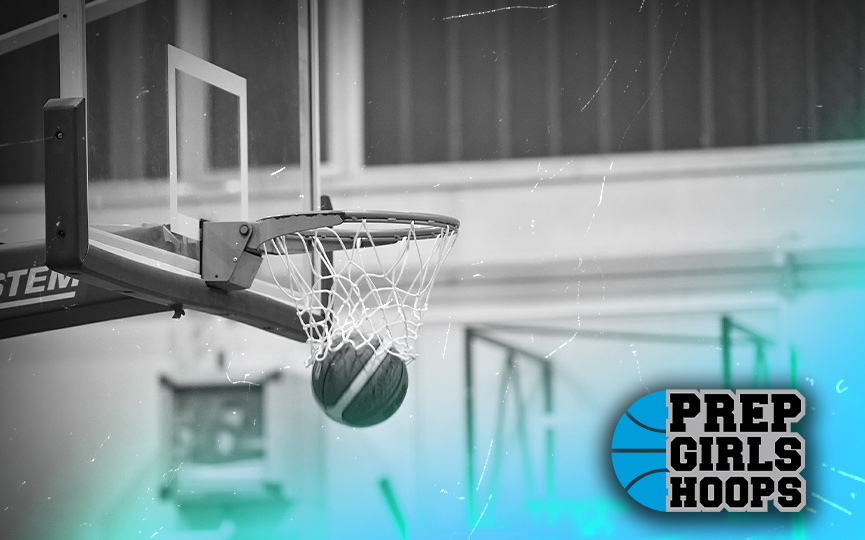 Posted On: 06/12/18 7:30 AM
With opportunity to see a few players "live" for the first time I came away with some very lasting impressions of top players, emerging players and emerging teams.
Nancy Fritzsche  a 5'11 senior from Greenville is about as strong and tough as they come. In the game I observed she was absolutely dominating inside. She seemed to get every defensive rebound, was constantly in good post position and was able to finish and showed the ability to step out and play away from the basket. In one sequence she got another rebound and when she did not see an outlet pass she tool the ball the length of the floor on her own and finished in traffic. She will be tough to stop in her senior year.
Madyson Harper a 5'6 junior from Midwest Central is great with the ball in her hands. She handles it exceptionally well and can use a variety of dribble moves effectively to get around her defender. A right handed shooter that prefers the ball in her left hand when setting up her moves, Harper can also finish in a variety of ways. In the game I observed the 3 point shot wasn't falling but she proved