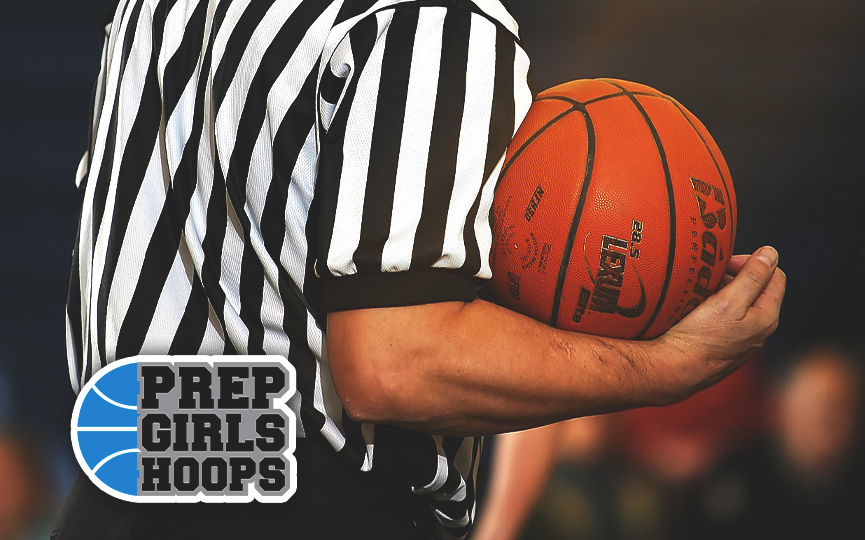 Posted On: 07/28/18 7:21 PM
It has been a fun and competitive month of Summer Grassroots Basketball for Teams and Players from Northern Illinois. Many of these teams traveled too the prestigious Run 4 the Roses event in Louisville in early July. 
Below are some highlights of how these teams fared and players who came to the tournament looking for recognition and caught our eye during the tournament.
Lincolnway Xplosion 17U - With numerous talented from the Southwest Suburbs on it's roster , the Xplosion won their pool going 4-0 and advanced in bracket play to the finals before losing to the Minnesota Stars in closely contested battle in the championship. 
The Truth 17U Coletti -  After going .500 in pool play, this hard working group rolled through the Silver Bracket and defeated the NJ Freedom 68-63 to bring home a bracket championship. 
All In Lady Elite Johnson 17U- After being challenged  in pool play, this talented bunch won the Bracket Championship in the Faith Division  defeating 1on1 MIlwaukee Red in the title game. 
Bracket Champions - These teams won