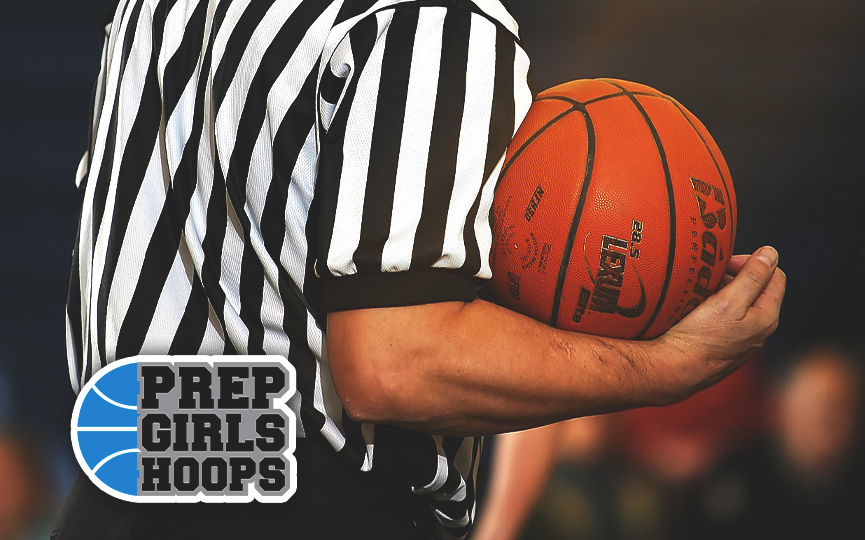 Posted On: 07/5/18 5:30 PM
The Mill City Invitational, co-hosted by the Minnesota Fury and Wisconsin Flight Elite, is in its 3rd year, and will include over 110 teams in 2018. It will feature some of the best AAU clubs in the state, as well as squads from across the country. Mill City's top division includes clubs from Colorado, Illinois, Minnesota, Nebraska, North Dakota, South Dakota, and Wisconsin.
Each year, the NCAA allows Division 1 college coaches 5 "live" periods, to evaluate potential prospects. In addition to 2 weekends in April, coaches are allowed to evaluate players for 3 consecutive weekends during July. The April live periods are often when coaches are truly evaluating/scouting, but in general don't make as many decisions. July is particularly exciting because it is when Division 1 coaches make the majority of their decisions about who to offer with their available scholarships.
The Mill City Invite is many coaches' first opportunity to see some of Minnesota's most talented players during the July open period. There is expected to be around 150 college coaches taking in games throughout the weekend.  It's also a great opportunity for players' talent to catch the eye of a potential future coach. Games throughout the weekend will provide the excitement of