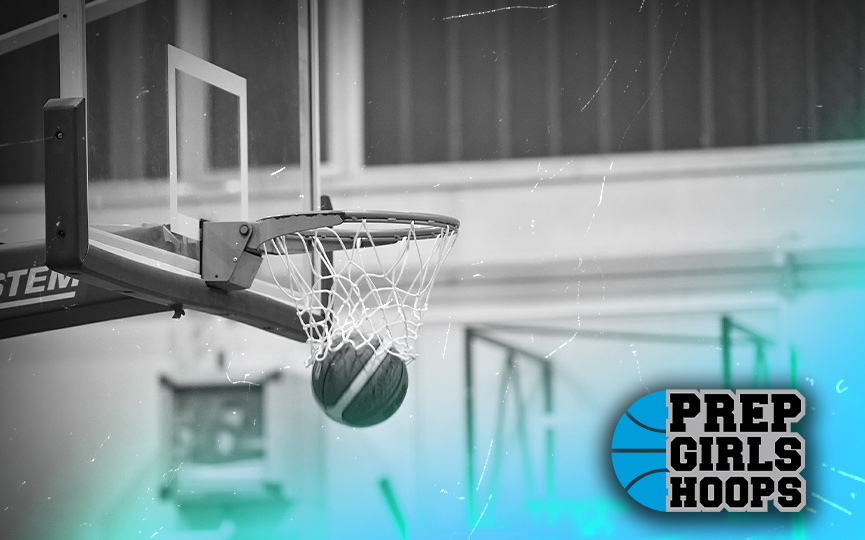 Posted On: 07/25/18 9:30 AM
With summer basketball soon coming to an end, Let's take a look at some under the radar talent in Central Illinois. These players stocks will continue to rise and we're excited to keep tabs on them heading into the fall.
Katelyn Young (Oakwood)
The incoming Junior Guard is silkie, smooth, crafty left-handed shooting guard. She has excellent size as a two-guard and is a plus shooter from three, she also has an excellent mid-range game with a killer ball fake which allows her to get downhill where she is able to finish frequently at the rim. She also is a good off the ball defender and outstanding rebounder for the guard position.
Amanda Franklin (Mahomet)
The incoming senior Forward is very active, long and skilled.  She is very versatile playing both forward spots and has the ability to play with the ball in pick and rolls. A plus shooter from the mid range, with the potential to become a sniper from the three-point line. Amanda hopes to have a huge senior year coming off last season where she average 11pts and 5rebs.
NaKaya Hughes (St. Thomas More)
The incoming senior Forward has tons of versatility that she can showcase on the