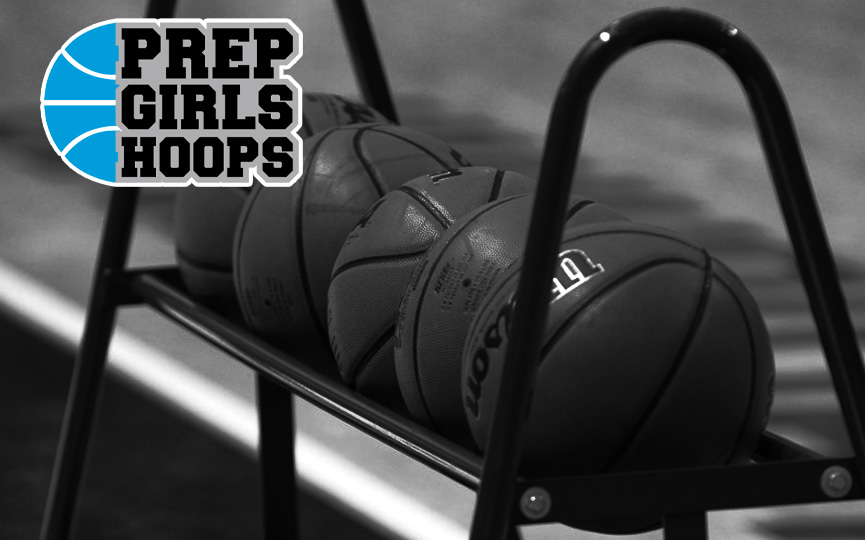 Posted On: 07/3/18 7:26 AM
Romulus, MI - Sunday served as a "tune-up" period for many of the state's top travel teams. LBI threw an event loaded with talent and division 2/3 and NAIA schools packing in to take in the action. If Sunday is an indicator for how July will play out for these young ladies, it will be very eventful.
Top Matchup:
1 Nation 2020 vs. MBA 2020: This matchup was easily one of the most intense games of the day. MBA jumped out to an early lead behind a strong performance from Jillian Brown. Brown and company was able to stretch the lead to as many as 16 points. Down 12 with 3 minutes left, the trio of Seqouia Jackson, Makailah Ziegler-Griggs, and Jordan Wright took over. Jordan Wright clenched the game for 1 Nation with a made 3 pointer as time expired.
Top Performers
Jillian Brown (MBA 2020): Jillian Brown played well all of Sunday for MBA. Brown was able to push the pace and score consistently. The 2021 player from Grand Rapids is proving to be one of the elite prospects in Michigan. On Sunday, she showed a bevy of moves and