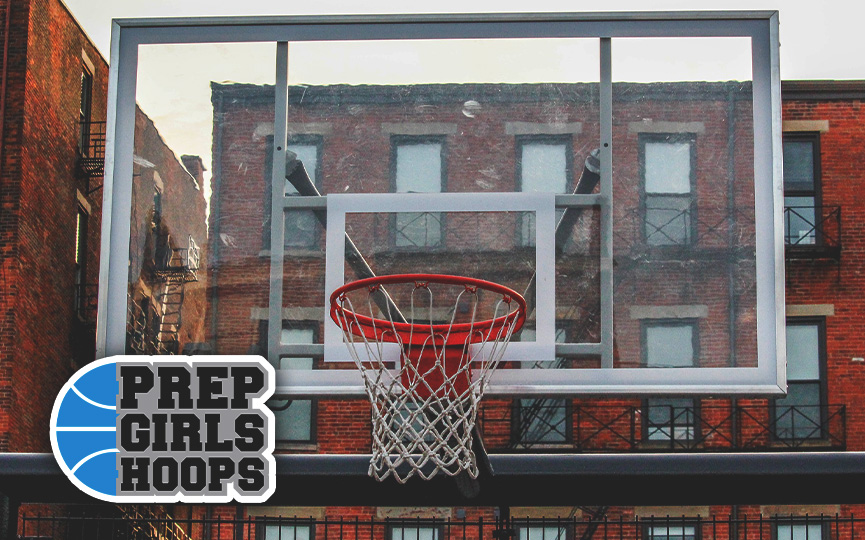 Posted On: 07/15/18 7:22 PM
Throughout the last week we have taken a look back at the conferences in Southern Illinois and  the results of the 2017-2018 season. We have looked at the standings and the All Conference/Top players that will return for the 2018-2019 season. we will share a little insight and then later on in the summer/fall we will get more in depth by team in a full preview of next season.
Our last conference to review is the Cahokia Conference Kaskaskia Division. The standings for last year were:
1. Lebanon 12-0
2. Red Bud 9-3
3. Steeleville 7-5
4. New Athens 6-6
5. Marissa 6-6
6. Dupo 2-10
7. Valmeyer 0-12
With the strong 2018 class Lebanon has dominated the conference the past three years, not losing a conference game in that span. They made a run to the state tournament last year which culminated in a 3rd place finish.  It was a special season with Kendra Bass returning from what was thought to be a season ending knee injury. Her will and determination allowed her to get back on the court and help her team to a special run.
The top returning players in the conference are: