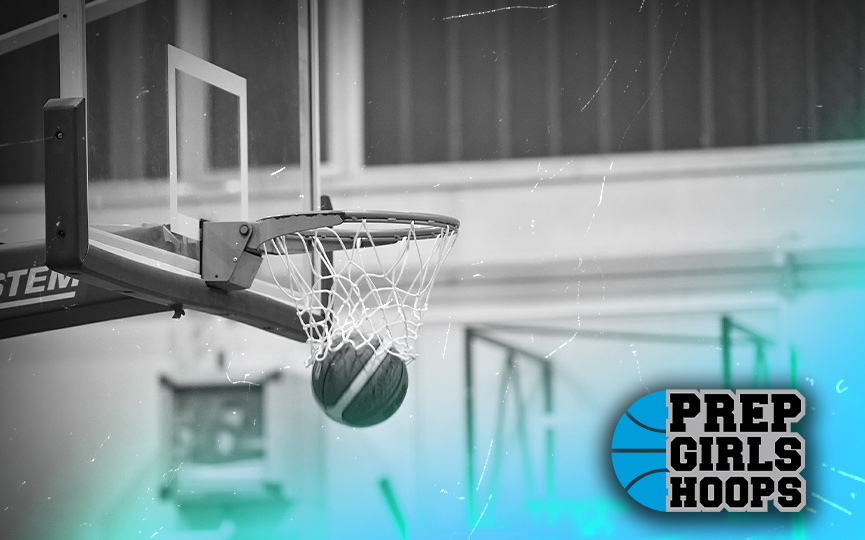 Posted On: 07/5/18 7:36 AM
Throughout the next week we will take a look back at the conferences in southern Illinois and  the results of the 2017-2018 season. We will look at the standings and the All Conference/Top players that will return for the 2018-2019 season. we will share a little insight and then later on in the summer/fall we will get more in depth by team in a full preview of next season.
Next up on our list is the Mississippi Valley Conference. The final standings for the year were:
1. Civic Memorial 10-0
2. Highland 7-3
3. Jerseyville 7-3
4.Triad 2-8
5. Waterloo 2-8
6. Mascoutah 2-8
Civic Memorial and Highland have been at the top of the conference for the recent stretch. Jonathon Denney has built a strong program that continues to push talent up through the ranks. The Jr Eagles programs and Trimpe Middle school have been stocking his incoming freshman classes with talent on a regular basis. His main conference rival, Highland will bring back a roster full of talent but will move onto the Clint Hamilton era. Hamilton replaces retired coach Mike Arbuthnot who had been with the Bulldogs for 5 seasons.
All Conference players returning for the