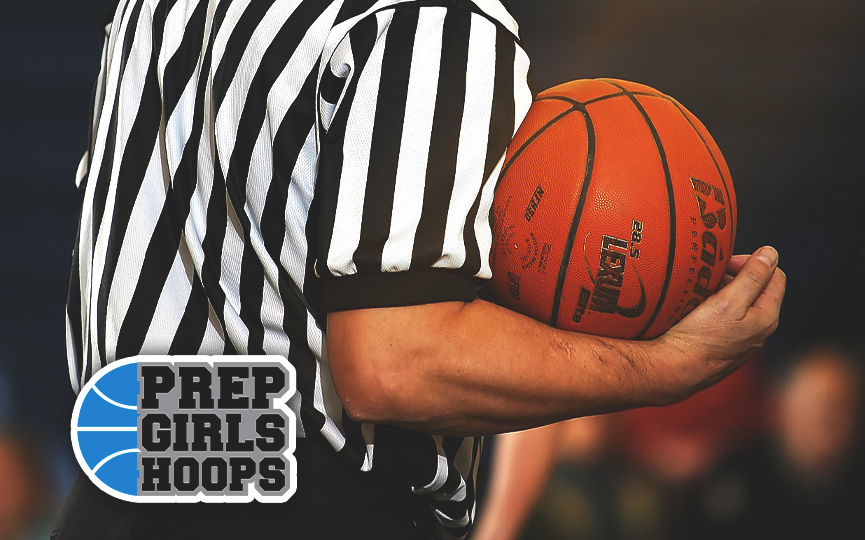 Posted On: 07/7/18 5:06 PM
Throughout the next week we will take a look back at the conferences in southern Illinois and  the results of the 2017-2018 season. We will look at the standings and the All Conference/Top players that will return for the 2018-2019 season. we will share a little insight and then later on in the summer/fall we will get more in depth by team in a full preview of next season.
The next conference is the Prairie State Conference. The standings for last year were
1. Alton Marquette 3-1
2. Nokomis 3-1
3. Metro East Lutheran 2-2
4. Bunker Hill 2-2
5. East Alton Wood River 0-4
The conference ended in a tie last year when Metro East Lutheran pulled off the upset at Alton Marquette to drop them to 3-1. Because of the head to head victory over Nokomis the Explorers won the tie breaker in a competitive conference. The conference line up has changed many times through out the years including Mt Olive not having a team in 2017-2018 to defend their title. Mt. Olive joined Staunton as a co-op last year due to numbers being down after the class of 2017 graduated.
With graduation and the transfer