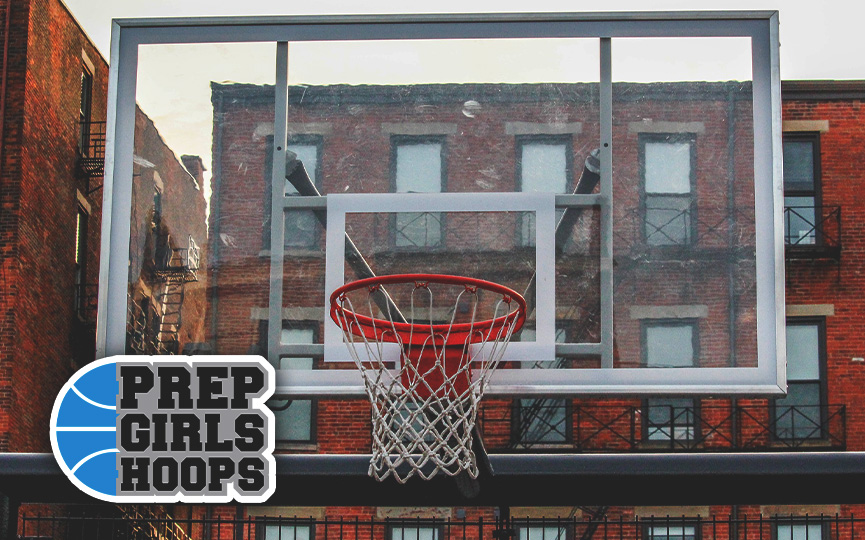 Posted On: 07/4/18 8:48 PM
Throughout the next week we will take a look back at the conferences in southern Illinois and  the results of the 2017-2018 season. We will look at the standings and the All Conference/Top players that will return for the 2018-2019 season. we will share a little insight and then later on in the summer/fall we will get more in depth by team in a full preview of next season.
The next conference to discuss is the South Central Conference. The final standings for last year were:
1. Greenville 8-1
2. Hillsboro 7-2
3. Pana 6-3
4. Carlinville 5-4
5. Gillespie 5-4
6. Staunton 4-5
7. Piasa 4-5
8. Vandalia 4-5
9. Litchfield 2-7
10. Roxana 0-9
Greenville has had a run of the success the past two years after the conference being dominated by Piasa for a few years in a row. Greenville returns 3 All Conference players and looks to make a strong run at another conference championship in 2018-2019. Hillsboro returns one of the top players in the 2019 class in Sammi Matoush and will look to take a run at a championship.
All Conference players returning for the 2018-2019 season include: