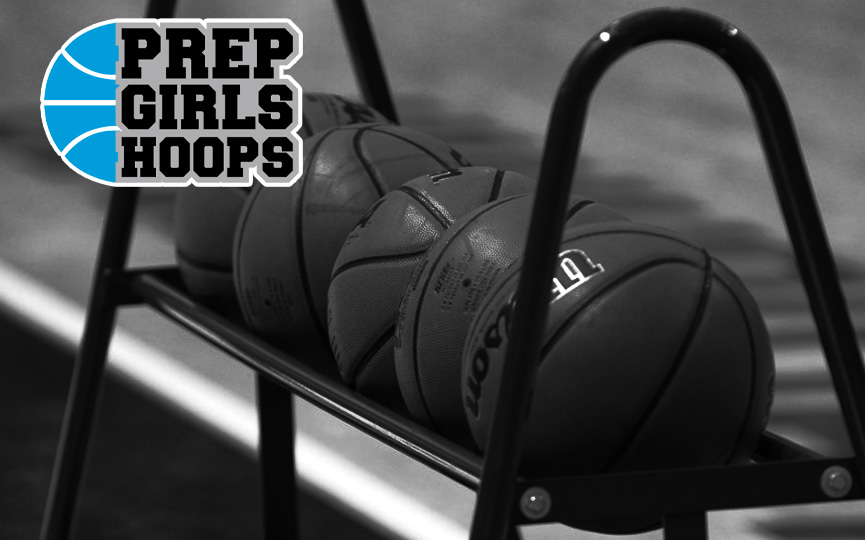 Posted On: 07/5/18 10:47 PM
Throughout the summer we will be providing a season recap of the girls high school conferences in Northern Illinois. The 2017-18 season recap will include team records, top returning records , a season summary and a "Look Ahead"  as to what's in store for  the 2018-19 season.
Below is the recap is for the DuPage Valley Conference
Conference Summary 2017-18
Naperville Central won the conference over Wheaton Warrenville South by one game, Both teams advanced to a sectional final game in the State Tournament . The middle of the conference was full of good teams with Wheaton North and Naperville North who finished 3rd and 4th respectively advancing to regional finals games before being eliminated.
Conference Standings 
Naperville Central 15-1
Wheaton Warrenville South 14-2
Wheaton North  11-5
Naperville North 10-6 
Lake Park 9-7
Waubonsie Valley 5-11
Neuqua Valley 3-13
Glenbard North 2-14
Metea Valley 1-15
A Look Ahead to 2018-19 :
In a conference where there is a lot of balance and never a clear favorite each season. We think Naperville North and Lake Park with their star