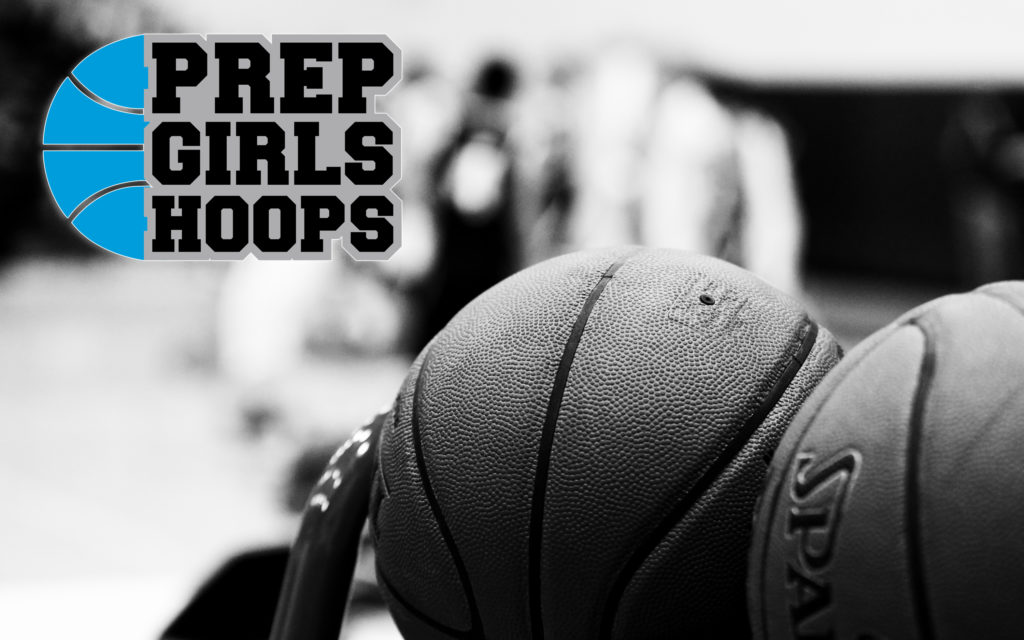 Posted On: 07/13/18 4:34 PM
There were so many great players at the Mill City Invitational last weekend. Here is a short list of Minnesota post players who stood out with their performances.
Solape Amusan - Fury 2019 Yellow (Woodbury) - Amusan's game has improved greatly in the past year. A natural jump-shooter, she has made major strides with her inside game. She plays very physical around the basket, and uses her body very well in order to get consistently good position in the post. In the game I watched at Mill City, she looked to be equally comfortable shooting the 3, draining mid-range jumpers, and backing her defenders down inside. She will be a go-to player for Woodbury during her upcoming senior season.
Mallory Heyer - Fury 2022 Blue (Chaska) - If you don't know the name Mallory Heyer by now it's time for you to educate yourself. Heyer was the leading scorer for Chaska last season as an 8th grader, averaging nearly 14 points per game. She has only gotten better this summer while being surrounded by her ultra-talented Fury 2022 Blue teammates. Heyer is physical, and isn't afraid to push her way to the hoop in order to get offensive rebounds. She