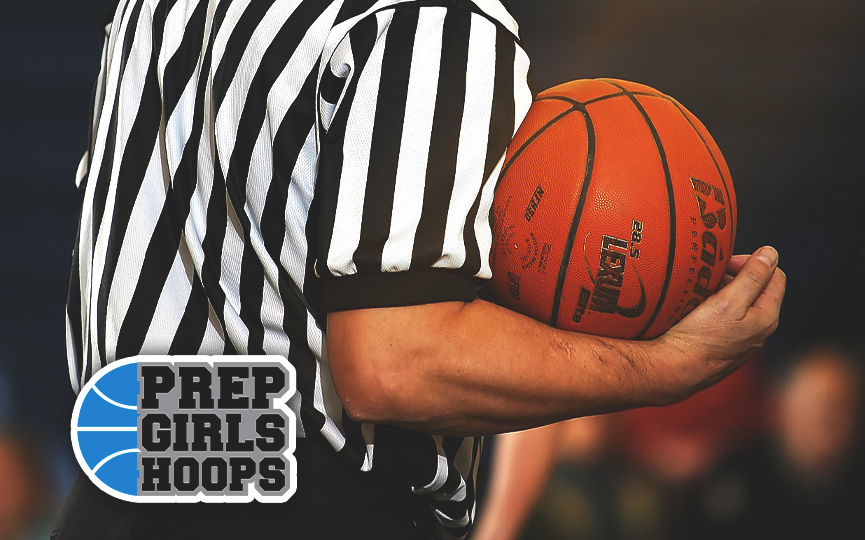 Posted On: 07/28/18 7:25 PM
Our Players in the Crowd segments continue with 5 players in the Northern Illinois area from the Class of 2020 who have made an impact on their AAU team and in the recruiting process during the summer grassroots season, We have watched these players closely during the month of the July and look forward to seeing them continue to progress when the 2018-19 High School season begins .
Jayden Marble 5'5  Mac Irvin Fire - Marble is an up and coming guard in her class that can score at the rim with either hand. She has excellent defensive instincts on and off the ball and is becoming more consistent with her 3 point shooting .
Angelina Schlinger 5'10 Illinois Rockets - One of the best kept secrets in her class. Schlinger is a powerful all around player who can play in the post and has a soft touch with her mid range game. She will continue to garner attention from college programs over the next 12 months. 
Ashley Berry 5'7  Chicago Hoops Express -  Berry is starting to turn heads with college