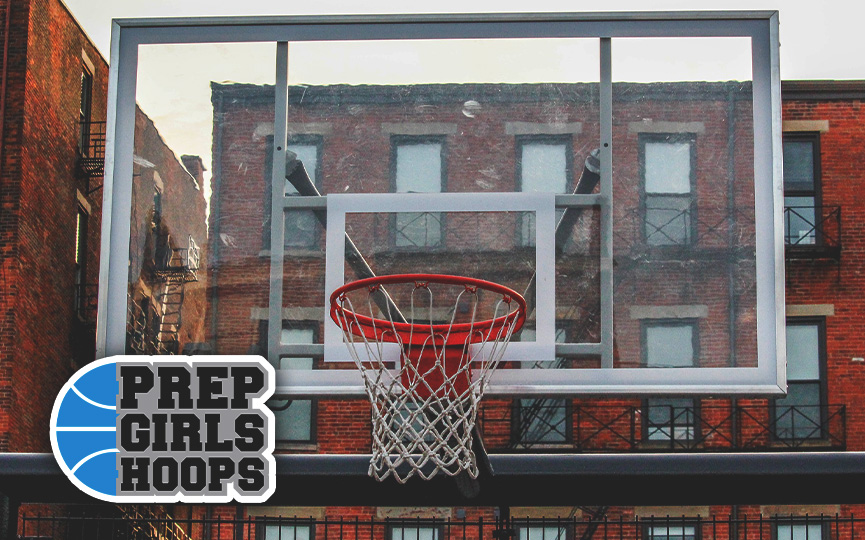 Posted On: 07/30/18 5:28 PM
In this Players in the Crowd segment we highlight the true Game Changers of the Class of 2021. Each player has a talent level that can dramatically change a game in a significant manner from their position. They all played on an AAU teams above their age level this spring/summer and have been noticed by major college programs . Prep Girls Hoops Illinois will continue to follow their development and recruiting trail as they go thru their sophomore year and beyond.
The Point Guard
Timia Ware 5'5 Mac Irvin Fire (Whitney Young) - Lightning quick with the ball in her hands . Ware has a variety of dribble moves to attack and score at the rim with. Combine this with great vision and IQ along with a silky smooth outside shot and you have one of the best Point Guards in the state for this age group.
The Guard/Wings - 
Sydney Affolter 5'10 Lincoln Way Xplosion (Marist) - A "do it all" guard/ wing player , Affolter impressed us with her aggressive play on both ends of the court. She can score in multiple ways on the perimeter and plays well in the post area for a guard. Defensively she