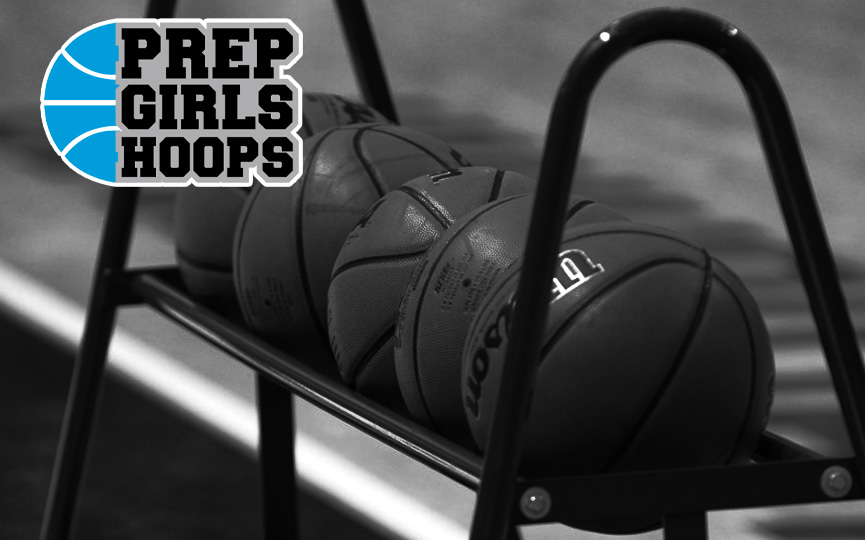 Posted On: 07/28/18 7:24 PM
Our Players in the Crowd segments continue with 5 players in the Northern Illinois who are relatively new to the Prep Girls Hoops coverage in Illinois . We heard about these players in the spring and were able to see them play this summer. We are excited to continue to watch them become impact players for the teams they play on. 
Emma Raupp 5'4 The Truth AAU  - Raupp is a tough all around player who did a little bit of everything when we watched her. She shoots the ball with lots of consistency, rebounds from the guard spot and can make plays with the ball while handling it in transition. 
Sydney Molis 6'0  Illinois Rockets -A combo guard with great size, Molis is a pure athlete that can both attack the rim and shoot from deep. Defensively she is a scrappy player who battles for rebounds in the paint.
Jennifer Heinberg 5'8  Illinois Hoop Dreams  - An excellent long range shooter , Heinberg is the type of player who will do whatever it takes to win as she is a good defender and continues to improve her all around