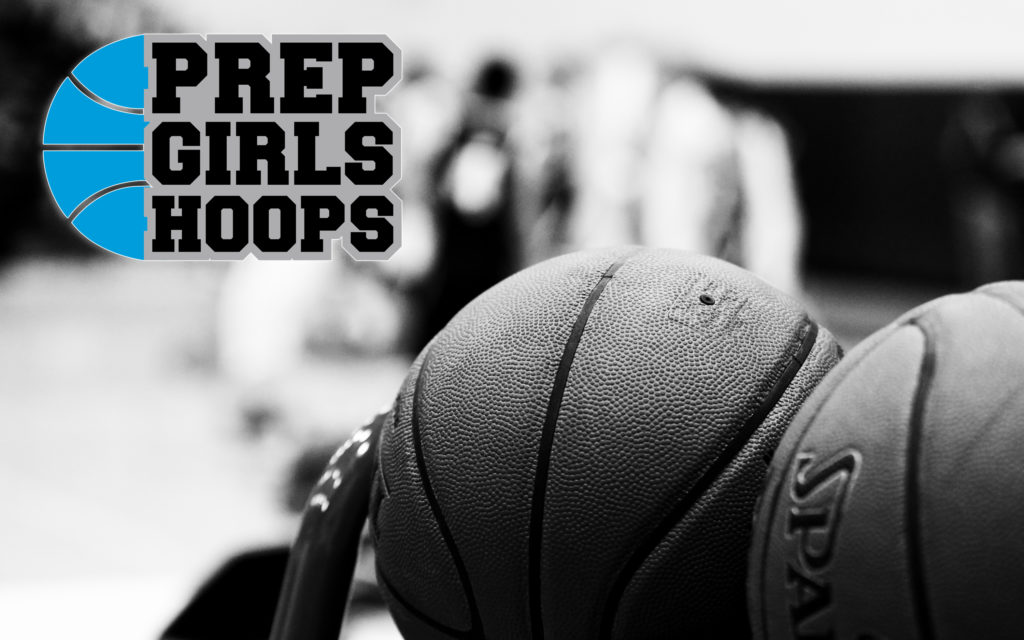 Posted On: 07/12/18 9:55 AM
There are players with star potential in Michigan's class of 2022. Ella Miller is one those basketball players who are loaded with potential. She is a 6'1" power forward/center. Miller will be attending East Lansing High School and plays grassroots basketball with Michigan's Finest.
Miller has an excellent set of basketball skills. She's proven to be an incredibly versatile player. Miller has good size, but is still able to play well from multiple positions and places on the floor. At 6'1", she runs the floor smoothly and is able to get transition buckets. Miller is also able to recover quickly on defense making it tough for her opponents to get looks at the rim. While she is primarily a post player, she can step out to the perimeter and shoot the ball. Miller even has range on her jumper that extends past the three point line. She has the ability to finish with both hands. In fact, she's equally strong with either hand when it comes to attacking the basket, put backs, and post moves.
Ella Miller is always working to improve and expand her game. She is currently working to gain strength and agility by being active in the weight room and conditioning work. Miller spent the month of June with her high