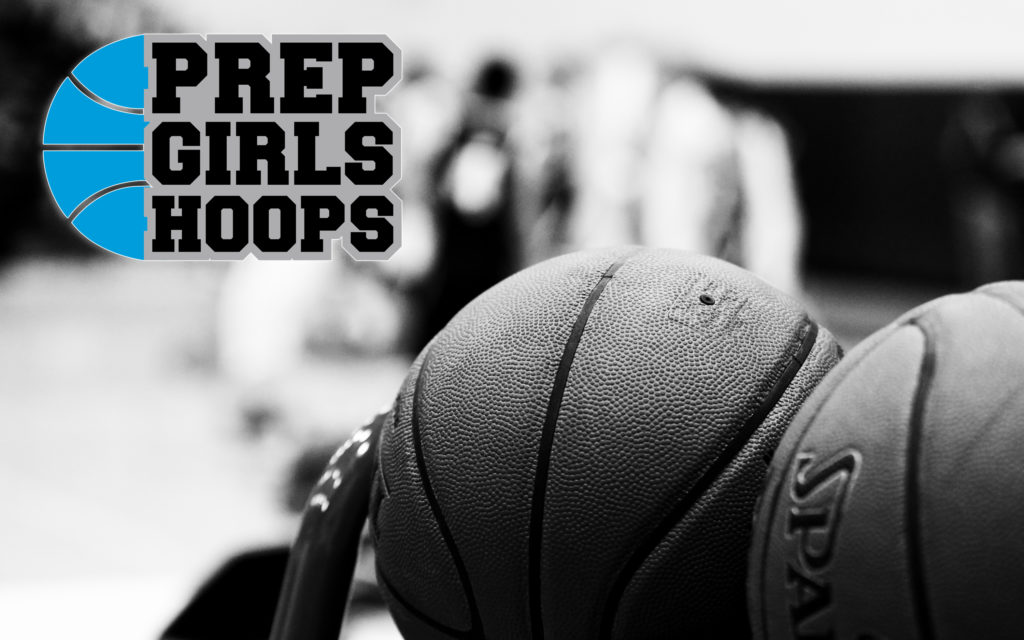 Posted On: 07/6/18 8:47 AM
Michigan girls high school basketball has a lot of new talent on its way in the class of 2022. Hillary Griffin is one of these talented newcomers. She is 5'11" and can play anywhere from point guard to power forward. Griffin will be attending Parma Western High School and plays AAU basketball for Legacy 2021/2022.
Hillary Griffin has an impressive skill set. Her combination of size and perimeter skills make her an intriguing prospect. Griffin sees the court like a point guard and shoots from the outside like a high level shooting guard. She is able to get to the rim off the dribble drive. Griffin is a strong finisher through contact.
Griffin is an experienced young player who is actively improving. She is currently working to improve her help side defense by not getting caught up in her matchup, but instead working as a team to get stops. Her top moment in basketball probably came at AAU nationals. With 43 seconds left, Griffin stole the ball and hit a layup to take the lead. They won the game and the victory put them into the top 8 in the country. Griffin is looking forward to the faster paced high school game. She is eagerly anticipating hearing the student section cheer and