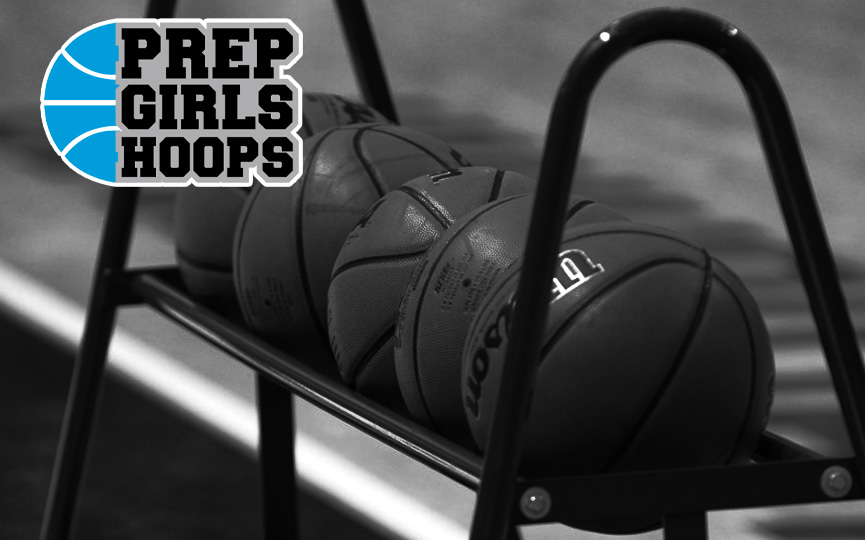 Posted On: 07/5/18 7:44 AM
The state of Michigan has some talent arriving on the high school scene in the fall. The class of 2022 has basketball players that fans and coaches will want to see. Amanda Roach is an elite freshman-to-be point guard. She will attend Hartland High School and is currently playing for the Michigan Mystics. I recently caught up with Amanda Roach for a Question & Answer session.
Question:  What do you think is the biggest strength of your game?
Amanda Roach:
I think my biggest strength is my mental toughness. I have a strong will to win. I never feel at any moment that my team can't win.
Question:  What are you most excited about in regards to high school basketball next season?
Amanda Roach:
I am excited to play under Coach Palmer at a Hartland High. This year, he became the "Winningest Coach in Michigan". I look forward to the opportunity to learn from him.
Question:  What part of your game do you feel you need to work on to be ready for high school?
Amanda Roach:
I'm excited to play high school ball and improve my overall skills and grow as a leader.
Question:  What are your basketball goals this summer?
Amanda Roach: