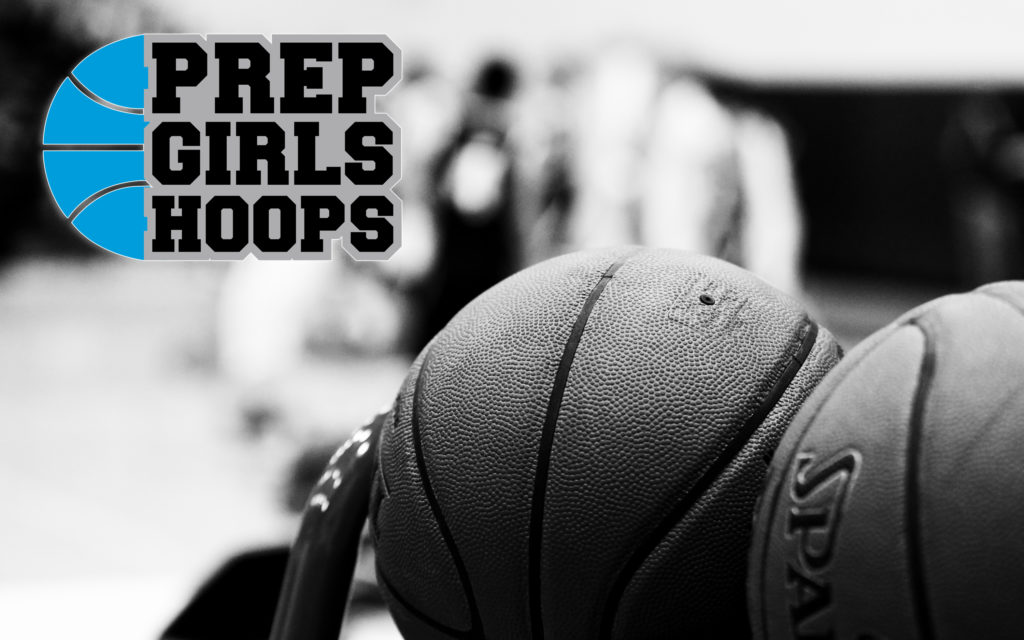 Posted On: 07/9/18 2:08 PM
The Mill City Invite was filled with highly competitive match-ups. But one game on Saturday morning stood out from the bunch.
Minnesota Fury's 2021 Gauntlet team squared off with EJ Hoops, an AAU program based out of Colorado. And let's just say that they look the part when they walk in a gym. EJ's post players are a pair of 2022 stars playing up with their U16 National team. Raegan Beers is every bit of 6'5", and Lauren Betts is listed as 6'6" which my eyes would argue is a conservative estimate. Not to mention, the team is coached by 6'11" former Minnesota Timberwolves player Ervin Johnson.
To say that the Fury came out slow would be putting it nicely. EJ Hoops jumped out to an 8-0 lead, that ballooned to 17-2 midway through the first half. Beers and Betts were having their way in the paint, and nothing seemed to be falling for the Fury. With a few minutes left before halftime, the Fury found themselves down by the largest margin of the game, 17 points. Prep Girls Hoops caught up with Fury coach Tim Peper after the game and asked him about his team's sputtering start. He said, "I think