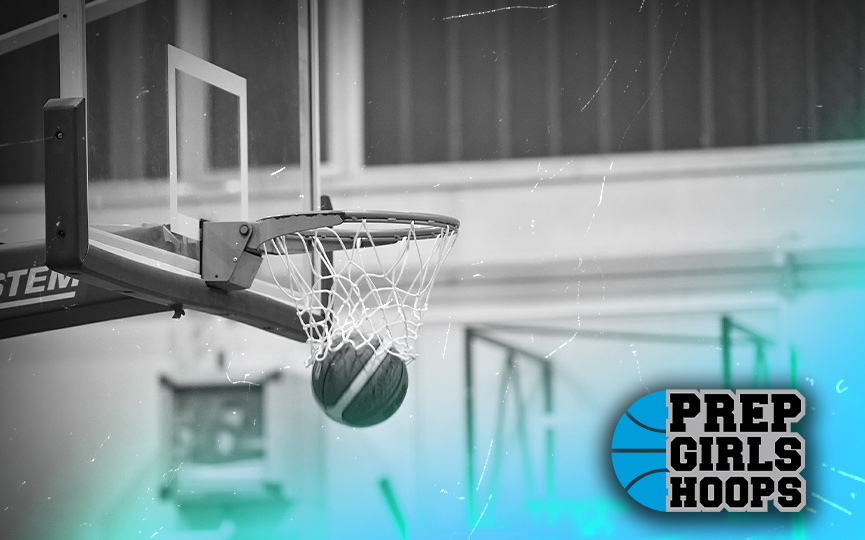 Posted On: 07/31/18 11:34 AM
Prep Girls Hoop was at the USJN this week and we came across some amazing young prospects in the Central Illinois area.
Maya Osborn (Marshall HS)- A dynamic scorer that is a fascinate slasher and has the potential to become a plus shooter from 3. A very good on-ball defender with quick hands. Needs to improve as a ball handler but the sky is the limited.
Nolee Sollars (Marshall HS)– A deadly jump shooter from the corners. Also, has shown the ability to shoot off the dribble, also a good slasher off the ball. A good competitive defender with good footwork and active hands.
Izzy Hardiek (Teutopolis HS)– Aggressive guard that is very long and lengthy with good arms. A solid finisher at the rim and she wrecks habit in the middle of the team's Diamond press.
Zoe Cremens (Effingham HS )– Dominant post player as an incoming freshman, great hands, and good footwork. Has showed the ability to make a mid-range shot. A great defender that has good lateral quickness, with active hands. She also has shown the ability to be an outstanding two-way player. Needs to improve on passing out of a double team.
Mallory Myers (Flora MS)– Class of 2023 7th grader playing up on the circuit. Solid defender and a good handle on, has an incredible shot from the outside and is a competitor. Has the potential to be a great two-way guard and an outstanding offensive skill set.