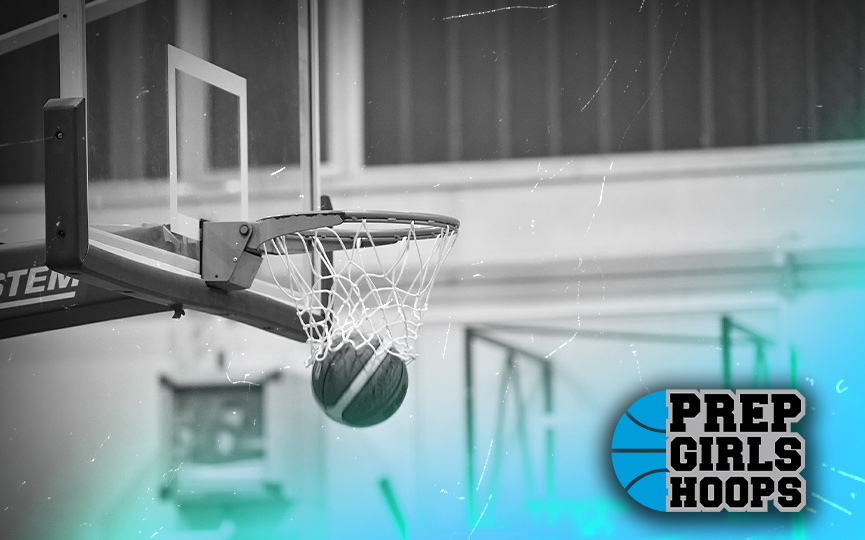 Posted On: 07/6/18 9:36 AM
This week's  USJN MIdwest Premier Showcase will be held in the Indianapolis area from July 5th -8th .
Numerous college coaches will be attending the event  to watch a talented field of teams from a number of midwestern states.
Below are a list of Northern Illinois AAU teams that will be competing this weekend along with a few players to advanced to the next stage of their recruiting process. We will be covering the event and publishing a comprehensive summary of how the talent from this area fared once the event is over.
Players to Watch 
While there are many players who are looking to rise their stock at this event . We will be looking closely at the following players
Angela Dugalic 6'3 Chicago Hoops Express Class of 2020:  Dugalic is double -double threat each time she steps on the court. She is an excellent offensive rebounder and uses that skill to finish off many of her teams 2nd shot opportunities.
Kayla Henning 5'7 Midwest Elite Class of 2020 : Henning is a super quick guard who attacks the rim,  finds the open player in transition and can pressure the ball up the floor defensively.