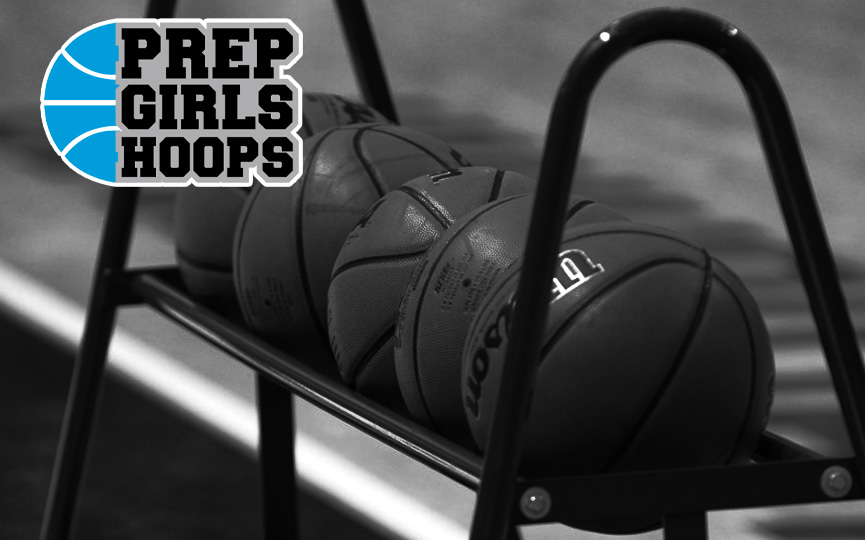 Posted On: 08/4/18 11:45 AM
In their last AAU event of the year, and most of them for their careers, the 17U Blue Star Silvey team made the Gold division finals. Unfortunately they came out on the losing end, but it was exciting for them to post some wins to end their career in AAU.
Jaylen Townsend  of Edwardsville continued her excellent play and rise up the rankings. Jaylen was a scoring threat in every game and put up big numbers including games of 25 and 17 twice. Jaylen should be a college coaches delight. She has spent a good part of her high school career playing the back seat to stand outs like McKenzie Silvey, Rachel Pranger and Kate Martin. She has proven that she is an asset even if she doesn't score the ball because she is a defender and can pass the ball. Now, she is proving that she can score the ball too in a variety of ways. She can shoot the 3, hit the mid range and take it all the way to the rack and finish. High level D2's and lower level D1's should be on her trail.
Sophia Bonaldi from Columbia had a good week. Sophia scored the