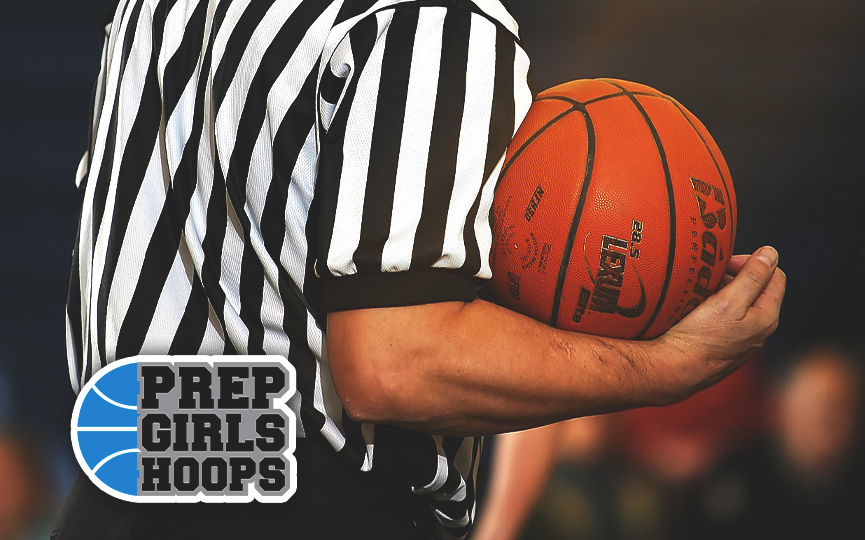 Posted On: 08/26/18 12:05 PM
In a previous story we shared the news that Whitfield ( St. Louis, Mo) standout Aijha Blackwell had trimmed her college list to 12 schools. She has now whittled that down to 6 final schools as she enters her senior year.
Blackwell is a 6'0 guard/wing that averaged 24.2 points per game, 8.3 rebounds per game, 2.8 assists per game and 2.0 steals per game during her junior season. She helped lead Whitfield to a 22-7 record and a trip to the semi final round of the Missouri 3A playoffs. She is currently ranked #22 in the ESPNW 2019 rankings. That ranking may change in the next version as she is coming off a summer campaign in which she averaged 9.3 points, 3.7 rebounds and 2.7 assists per game for the USA National 18u team as they won the Gold medal in the FIBA Americas U18 championships. She received excellent reviews for her efforts and will hopefully parlay that into a top 20 national ranking.
She is known as a very athletic guard that can create her own shot. She is excellent in an up tempo game and really attacks in transition. She has been high on the list of many college