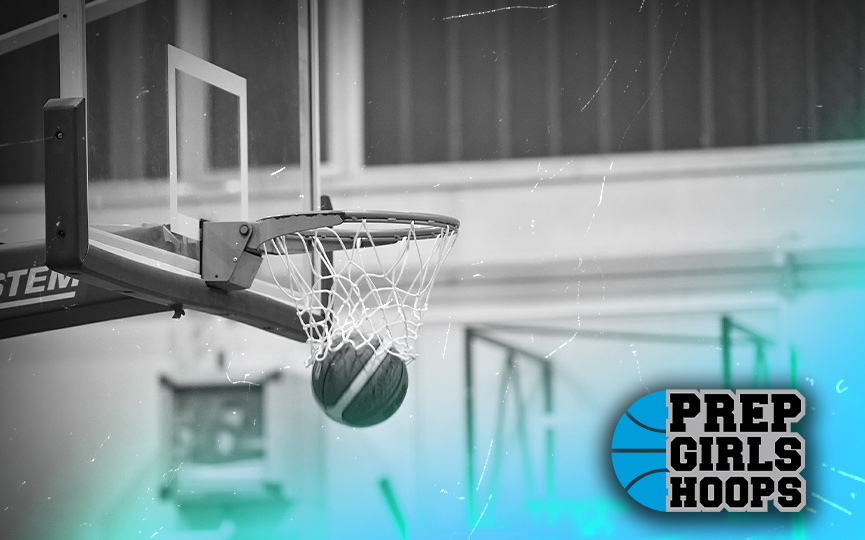 Posted On: 08/19/18 8:22 PM
Prep Girls Hoops Illinois top ranked 2019 player, and two time Miss Basketball for the state of Illinois, has narrowed her extensive list of suitors to 5 schools. Brea has been an All State player each of her 3 years for Rock Island and is currently ranked #12 in the ESPN national rankings. As a 5 star player Brea has been offered by most of the top programs in the country. She has cut that list down to the following schools:
Illinois
Michigan
Louisville
Duke
South Carolina
Brea has not given a timetable for a decision.
She has had tremendous individual success averaging just below 20 points and 10 rebounds her sophomore year and just over those numbers her junior year. But, the one elusive item for her has been the team success that she has been striving for. The past 4 years in a row, 3 with Brea on the the floor, the Rocks have been eliminated by Edwardsville before making it to the final 4. Brea will no doubt be very focused on changing that trend during her senior year. She is part of a very exclusive club in having won two Miss Basketball awards but