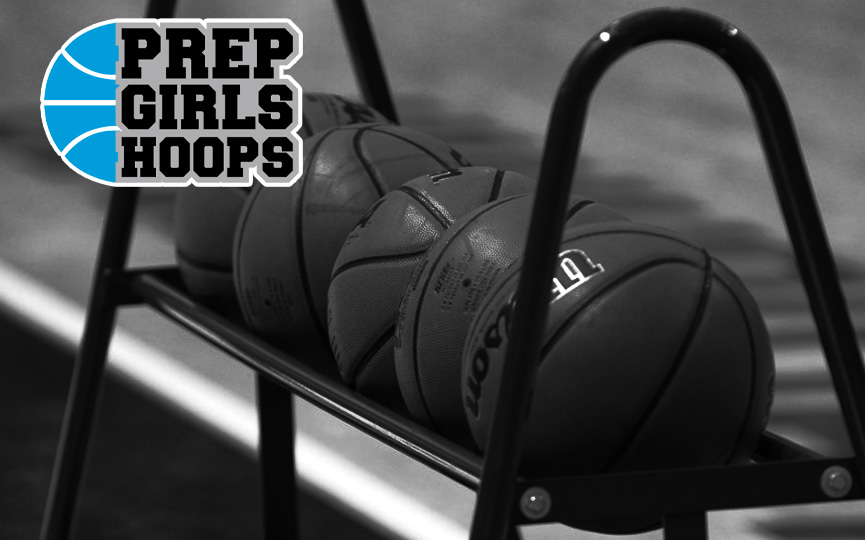 Posted On: 08/6/18 8:51 AM
Was it a preview of what is to come this winter or just an hour of summer fun at the conclusion of the grueling AAU season? Probably a little bit of both. Regardless, it was Hopkins that took care of business Sunday with an 84-59 win over Wayzata to defend its Pacesetter Sweet 16 high school championship at the College of St. Benedict in St. Joseph. Hopkins versus Wayzata is a rivalry that continues to intensify as the Trojans have been transformed into a legitimate state championship contender while Hopkins continues to dominate the majority of their encounters.
Sunday's game was close in the early going. Hopkins was in a bit of foul trouble and the score was tied at 22 after one quarter. The Royals gained some separation in the second, building a double-digit lead by halftime. After the break it was all Hopkins as Wayzata struggled with turnovers and failed to execute in the half court. They also missed countless shots from close range. Hopkins, meanwhile, did what Hopkins does: moved the ball efficiently, dialed up the defensive intensity and knocked down an impressive number of shots.
It was the youngsters who