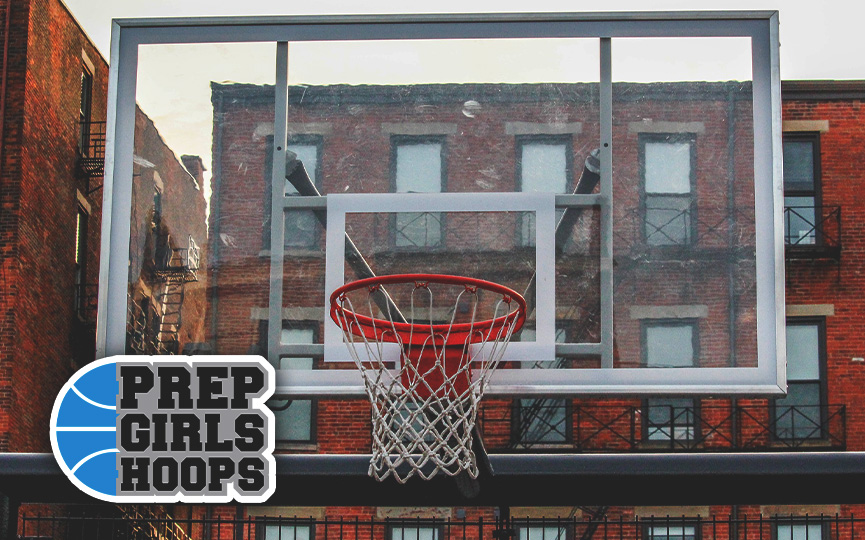 Posted On: 08/15/18 1:35 PM
Diamond Williams is a skilled young player in the class of 2021. She is a power forward from Flint Beecher and played grassroots basketball with the Lady Comrades Knights Elite. Williams is on the verge of a breakout season and is a prospect to keep an eye on. I caught up with her for a Question & Answer session.
Question:
What do you think has been key to your success in basketball?
Diamond Williams:
The key to my success in basketball would be practicing hard, constantly being in the gym, staying focused, and being determined.
Question:
In what ways do you feel you've improved this summer?
Diamond Williams:
I feel like I improved this summer by working with my step father and my AAU coach Keyon helping improve my overall skills.
Question:
Who is the toughest player you've matched up with?
Diamond Williams: 
The toughest player I have been matched up with in the class of 2021.....I haven't really faced anyone because I was playing up on varsity. However, one of the toughest players would of been Sasha Penn, class of 2018.
Question:
What was your favorite basketball moment this summer?
Diamond Williams:
One of my favorite basketball moments