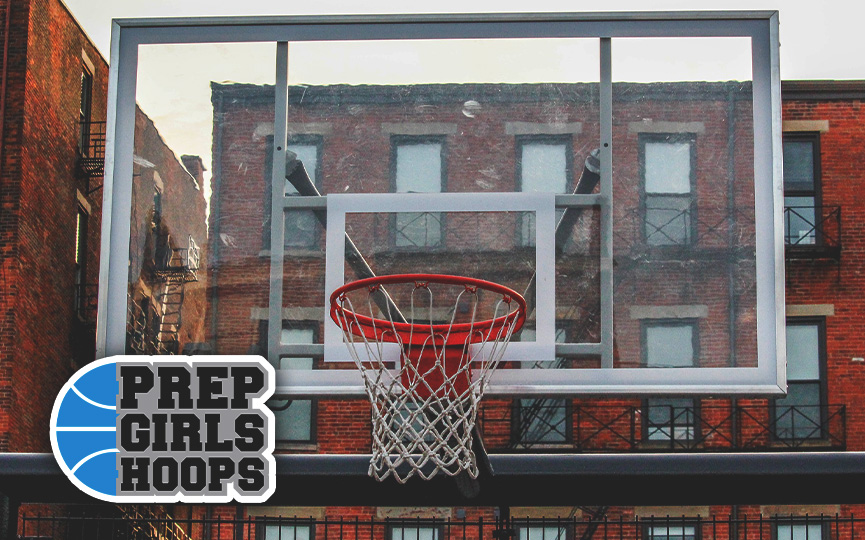 Posted On: 08/23/18 8:48 AM
Exposure – Skills Development and Competition – Game Play
JOIN US !!!
At the Prep Hoops Girls Illinois Showcase
        When : Saturday October 6th    Time: 9am to 3pm    
Location: LIfezone 360 in West Dundee, Illinois
Ages : 9th -12th Grade Girls 
Showcase Includes
-Recruiting Information Session for Players and Parents
-Players receive a Showcase T-Shirt
-Games will be videotaped for viewing
-All players will receive a coaches evaluation
-Coaching Staff includes coaches with College Playing and Coaching Experience
And More !!!
Exposure/Media
Event will be covered by Prep Girls Hoops Contributors and other Media Outlets
College Coaches from all over the Midwest have been invited to the event
To register use the link below
https://www.prepgirlshoops.com/event/prep-girls-hoops-illinois-showcase/
Questions
For more information/questions
Please contact Prep Girls Hoops Illinois Contributor Matt Yarc at