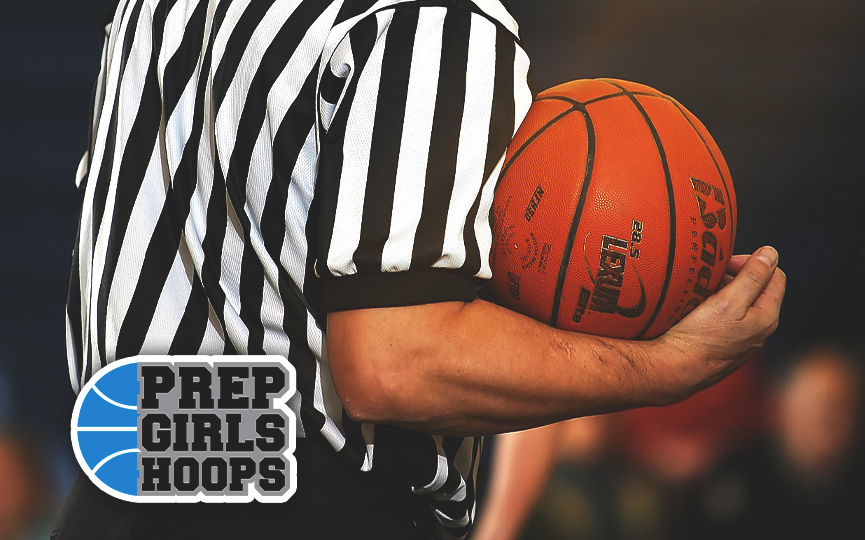 Posted On: 08/12/18 8:54 AM
Over the next few days I will break down, by class, the top players I was able to see this Summer. Some of the players I was able to see with their High School teams and some with their AAU teams. I wish I could see everyone, but that is not possible! I was able to see some very good players and came away very impressed with the talent in Southern Illinois.
Clare Breden Jerseyville. Clare is a 5'5 guard that was named Honorable Mention IBCA All State after averaging 17.8 points per game at the 3A level during her freshman season. Breden showed the poise and ability to be very consistent as she was held to single digits only 3 times during the year. She solidified her reputation in the Missouri Valley conference with a 39 point effort in a double overtime game against perennial power Highland.  Clare is very quick and can get into the lane where she can finish with a variety of shots. Clare is also adept at drawing contact and getting to the line where she shot 77%. She can shoot the 3 pointer where she made 68 last year so you have to guard her everywhere.