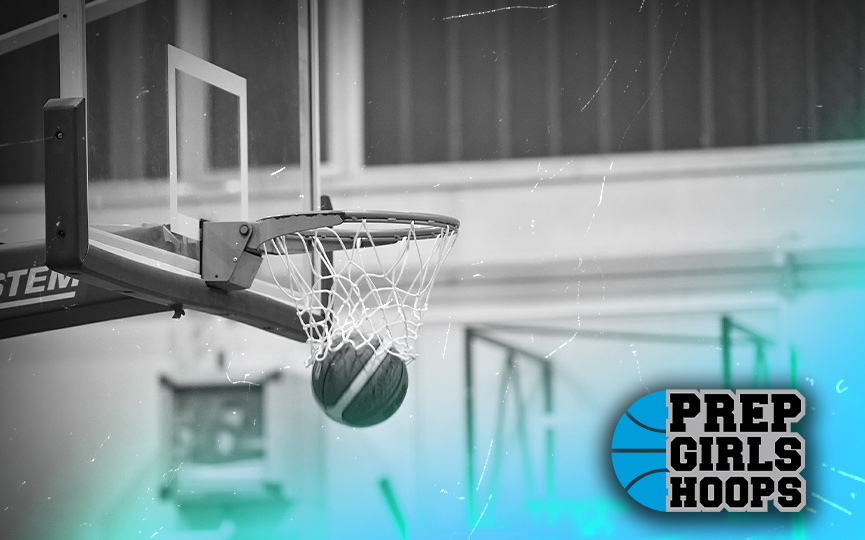 Posted On: 09/26/18 11:32 AM
The Michigan Mystics are a powerhouse grassroots program in Michigan. They are talented and deep at all age levels. The Michigan Mystics class of 2019 has many athletes who will be playing college basketball and are currently committed to a school.
Here is a look at 2019 Michigan Mystic's who are committed to a college program:
Alyssa Argyle (2019, G, Freeland, Trine University)
Argyle is a ferocious competitor. She's a shooter with deep range and a solid ball handler. Argyle is a solid passer as well.
Julia Ayrault (2019, G, Grosse Pointe North, Michigan State University)
Ayrault is a matchup nightmare with her size and diverse skill set. She's an excellent scorer and a top 100 prospect nationally.
Claire Barghahn (2019, F, Waterford Kettering, Michigan Tech)
Barghahn is a physically strong player and fearless on the court. She's the hustle player that every team needs.
Madison Birchmeier (2019, G, Corunna, Concordia - Ann Arbor)
She's an excellent shooter from mid range and deep. Birchmeier is an athletic multi sport star.
Molly Davis (2019, G, Midland Dow, Central Michigan University)
Davis is a grade A shooter with no limits on her range. She's an elite perimeter defender.
Lindsey Ferrington (2019, G, Bendie High School, Concordia - Ann