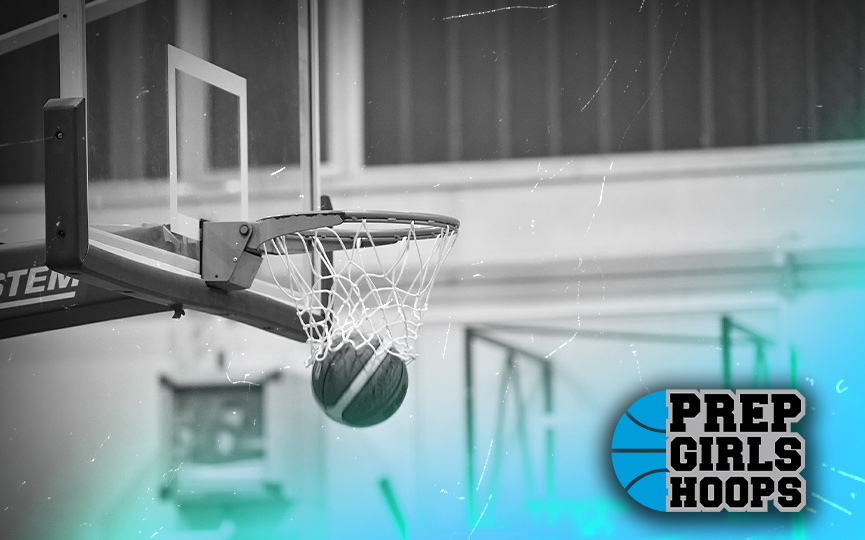 Posted On: 09/13/18 10:35 PM
The ALL IN Girls High School League got off to a great start with 16 Games, 31 teams and over 325 girls participating this past Sunday at Joy of the Game in Deerfield. Here is the recap of all the games of the Varsity and 9th/10th Grade games for Week 1:
VARSITY LEAGUE
Scoring Leaders After Week 1:
Kristin Ralston (2019, Glenbrook South) - 18 points
Nora Ahram (2022, AIA Kahleaf/St. Viator) - 18 points
Christina Christos (2020, Glenbrook North) - 17 points
Week 1 Game Recaps:
Buffalo Grove (39) def Lake Forest (37)- This game came down to the last possession with Buffalo Grove getting the defensive stop to seal the victory. Both teams play excellent defense. Buffalo Grove was led by Macy Floro with 14 pts on three 3-pointers and Kendra Lee ('20) with 13 pts on three 3-pointers. Lake Forest was led by Ellie Pearson ('19) with 12 pts and Grace Tirzmalis ('19) with 11 pts.
ALL IN Kahleaf 2022s (54) def Highland Park (35)- ALL IN Kahleaf