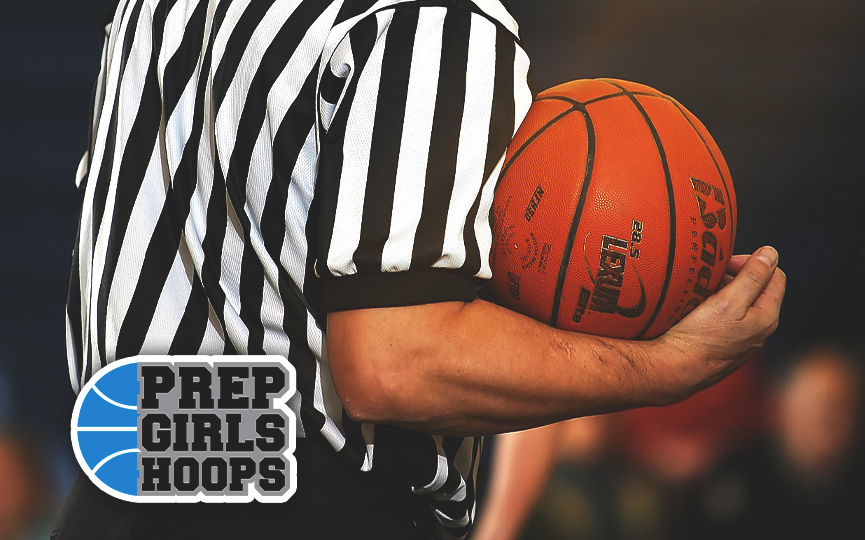 Posted On: 09/22/18 3:53 PM
What area across the State of Illinois has the best talent? For this upcoming season, we have created our "All-Area All-Star Teams" for all 5 regions throughout the state. Here is our Central Illinois All-Star Team.
Guard: Anaya Peoples (Danville Schlarman)
The Notre Dame Commit is one of the best guards in the state. Has the ability to score at will and can make everyone on her team better. With her size at the Guard position and her skill level, she could be poised to have a legendary senior year and will be un-guardable on this Central Illinois team.
Forward: Camryn Taylor (Peoria Richwoods)
Taylor is an incredible two-way talent, that can change the game on both ends. Taylor is a great rim protector and is really polished on the post. This past season Taylor showed the potential to become a plus shooter from the perimeter. Would be a defensive force with this squad.
Guard/Wing: Lauren Shanks (Bloomington Central)
Shanks is a gifted shooter with plus range, she has shown the ability to shoot off the dribble and has utilized her jump shot to attack closeouts to create for her teammates. Fits perfect with this squad.
Center/Forward: Abby Feit (Normal Community)