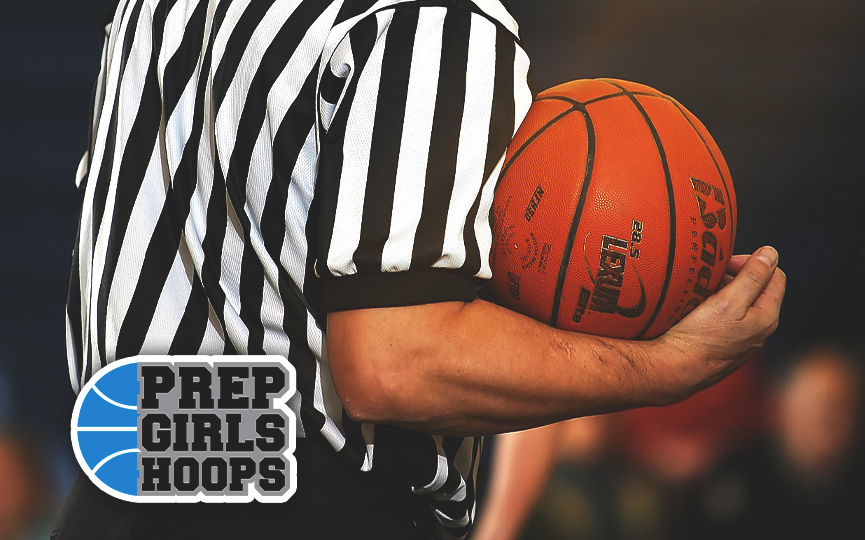 Posted On: 09/24/18 9:35 PM
The Blue Star St. Louis fall league is through two of the five week season. In week two the Edwardsville girls that have been on the rise this summer continued their success and are taking steps towards another strong season.
Madelyn Stephen a 5'11 2019 stretch 4 continued to show that she can put the ball in the basket. In her two games she scored at all 3 levels and showed some ability to put the ball on the floor and get to the basket. She scored in a variety of ways but shined with her 3 point shot and taking advantage of mis-matches in the post. She is strong and has good post moves so she just cannot be defended by smaller girls. She should add some scoring punch this year for the Tigers and is a definite fit at the D3 level in college.
Katelynne Roberts a 6'3 2021 post has really come on this off season and continues to show well everytime we see her. She has a good post game including a nice baby left handed ( off hand) hook shot that she is very comfortable using. She is very active in the lane on both ends