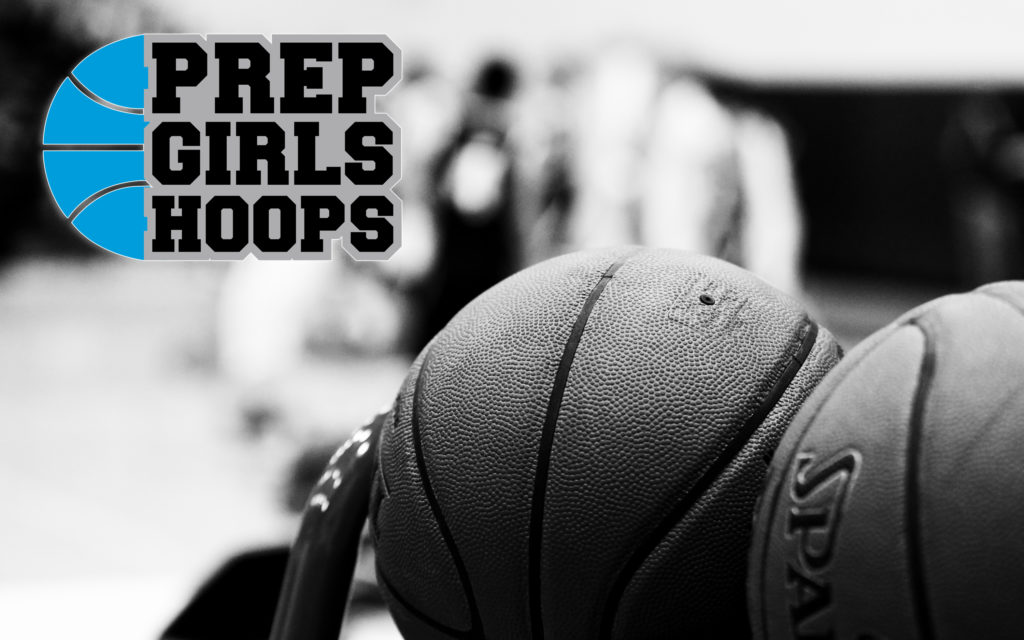 Posted On: 09/19/18 11:38 AM
With the release of the 2022 rankings for the first time. We see their is talent everywhere across the state, but in Northern Illinois the players listed below are the ones beginning to lead this class in the recruiting process , receiving recognition and offers.
 The Top Spot
Brianna McDaniel (Kenwood Academy) , is ranked #1 in her class for many reasons. At 5'11 McDaniel played and contributed on a very talented Chicago Hoops Express 17u team that has at least two D1 players and others that will be on college rosters over the next few years. Brianna is an explosive player who plays at a level beyond her age especially on the offensive end of the floor where she has showed she can score and play within a team concept with older talented players. Look for Big Things to happen in the near future for her including adding to her list D1 offers that includes Wisconsin, St. Louis and University of Illinois -Chicago.
The Creme of the Crop - The Top 15  
Our ranking list will continue to grow for this class as PGH contributors get to see more talent play for their High School and AAU