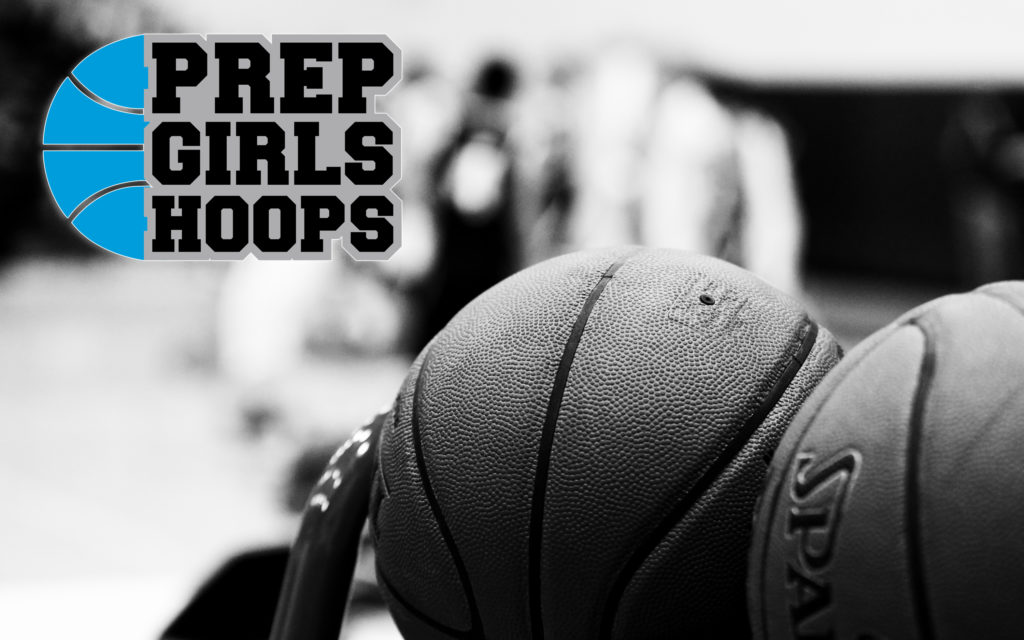 Posted On: 09/27/18 4:39 PM
Want to hoop? Need to hoop? Where to hoop?
Once the AAU season ends most high school seasons don't start until Thanksgiving break. That is way too long for the real gym rats of the world. So, what do they do? Fall Leagues may be the answer. The annual Fall League at the Sanford Pentagon is a nice tune up before the season. In years past, the event would host some the best talent in the area. Girls from across the state would lace them up every Sunday afternoon to compete, compete and compete! This year's field is not as loaded as years before, because some players are in multiple sports. However, you still get to see some household names and new gems on the court.
Harrisburg Tigers are looking pretty good. The leaders of the team are Jeniah Ugofsy and Aby Phipps. Both will help some of the inexperienced players adjust to the faster pace of varsity play. The Tigers will have Brecli Honner and Carolyn Harr to lean on for help. Both will make up for the injuries to Sydney Altenburg and Sadie Roth. So far, the new look Tigers are gelling.
The Pats of Lincoln has