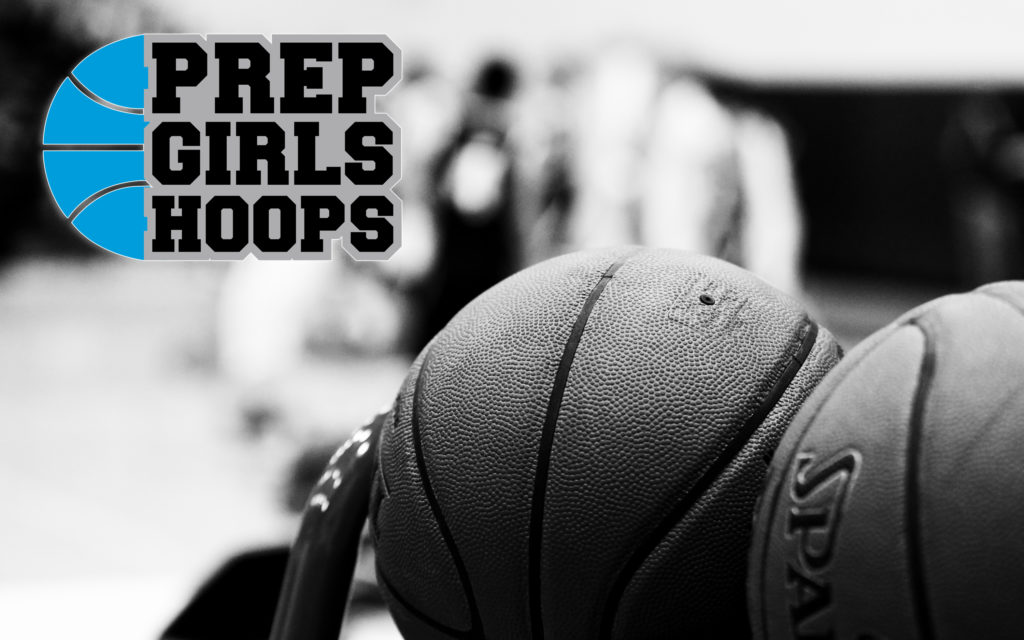 Posted On: 09/5/18 6:50 AM
It's a gratifying moment when a high school basketball player receives an offer to play at the next level. Kashyra Jackson has received multiple offers and more certainly could follow. She's a wing/forward for Arbor Prep and is in the class of 2019. Jackson is a smooth shooter with deep range. She spreads the floor and is extremely active on the offensive glass. Jackson is strong defensively, showing the ability to guard in the post or on the perimeter. I recently caught up with Kashyra Jackson to talk about re recruiting, next season, and more.
Question:
What do you think has been key to your success in basketball?
Kashyra Jackson:
The key to my success has always been practice. I've put in so many hours at the gym no matter what I had to sacrifice besides school and all the hard work has been paying off.
Question:
In what ways do you feel you've improved this summer?
Kashyra Jackson:
I've definitely improved mentally as a player such as translating what I do in my workouts into actual games. I'm transitioning more into a ball-handler and creating my own shots.
Question:
What areas of your game are you focusing on improving?
Kashyra Jackson:
I'm focusing on improving my perimeter