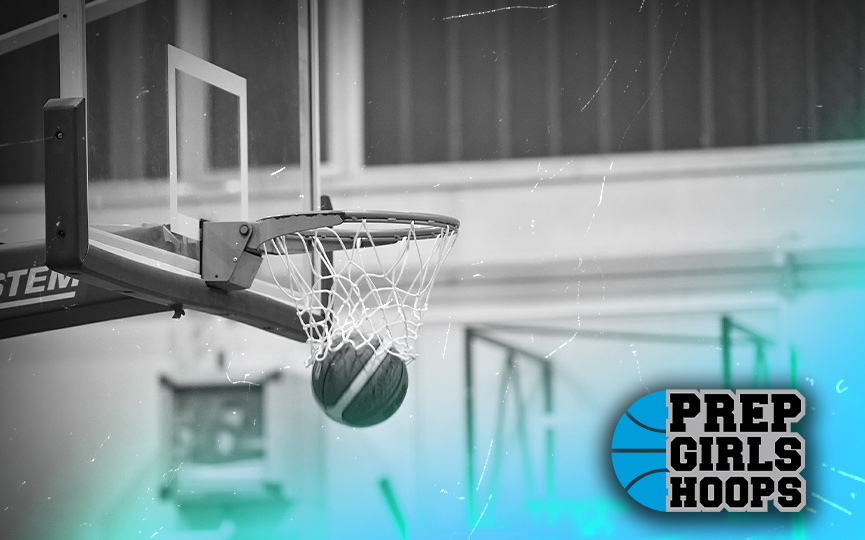 Posted On: 09/10/18 10:03 PM
As we move towards the start of the season I will not only be giving you previews of most of the conferences in Southeastern Illinois and all of the teams in those conferences, I will also be profiling many of the girls that you see on the rankings of top players in the state. I will use the same set of questions with each player, but of course the answers they provide and my experiences watching that player will cause each article to be a little different.
Our next player is Madelyn Stephen a 5'11 2019 Forward from Edwardsville. Madelyn has spent most of her high school career in the shadows, lurking, waiting her turn. That is the life of a player, sometimes, in a top program like Edwardsville. She has waited her turn behind top players like Rachel Pranger, Kate Martin, Makenzie Silvey, etc. She has even had the experience of being in the shadow at home where her brother is Oliver Stephen. Oliver plays at SWIC and was a 1,000 point scorer at EHS. But, Madelyn has worked hard, got better, put in the time and kept a good attitude.
Madelyn considers her shooting and passing as her best skills