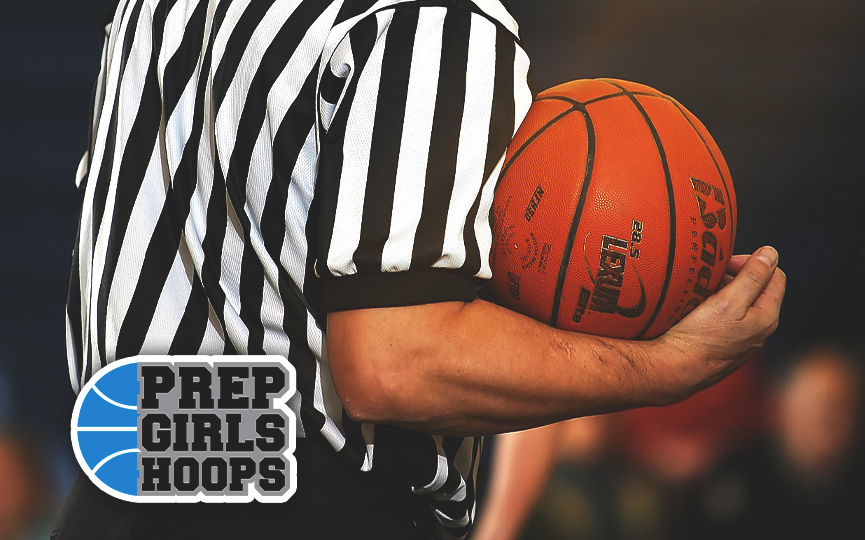 Posted On: 09/26/18 8:09 PM
Players who are driven to be the best can never get enough basketball, or so it seems. This weekend, Minnesota prospects have their choice of three exposure opportunities: The Rising Blue Star event Saturday at Cooper High School, the Minnesota Stars Shootout Sunday at Bloomington Kennedy, and the >>> UPDATE: The Created to be a Champion event at the Colin Powell Center in Minneapolis has been cancelled<<<. Although there is some overlap, it appears the three events offer three distinct opportunities for three different audiences. Here's the rundown:
MINNESOTA STARS FALL SHOOTOUT
Where: Kennedy High School, Bloomington

When: Sunday, Sept. 30 (10 a.m. to 3:30 p.m.)

Who should attend: Players looking for college opportunities at the D2, D3, NAIA and JUCO levels

What: This annual event has a long history of drawing large numbers of players and coaches. Unfortunately, the NCAA viewing periods have changed and Division 1 coaches aren't allowed to attend, although they will be watching via Baller TV. The good news is there will be more focus on players bound for D2 and D3 programs. The event features high school teams, AAU teams, and teams made up of individual registrants.

Cost: $50

More information: minnesotastars.org
RISING BLUE STAR SHOWCASE
Where: Robbinsdale Cooper High School in New Hope

When: Saturday, Sept. 29 (10 a.m. to 5 p.m.)

What: Presented by Blue Star Basketball and the Minnesota Suns. Rising Blue Star is a series of national, one-day skills and player evaluation events to identify gifted and talented kids to become candidates for the Blue Star Elite 30 Camp in 2019. The events feature influential national evaluators Mike Flynn, Blake DuDonis and Travis Ponton.

Who should attend: Players in the 2025 to 2022 classes (grades 6-9) who are looking to get on the national and regional radar. This is a legitimate exposure opportunity for high-end athletes.

Cost: $135

More information: risingbluestar.com 
CREATED TO BE A CHAMPION ELITE CAMP
Updated Sept. 28 at 11:20 a.m. – We have been informed that this event has been cancelled.
Where: Colin Powell Center, Minneapolis

When: Saturday, Sept. 29 (5 to 9 p.m.), Sunday, Sept. 30 (9 a.m. to 3 p.m.)

What: Presented by Innerman Academy of  Atlanta in conjunction with Urban Ventures Athletics of Minneapolis. This is the partnership that created the UVA Lady Rebels brand, including Robert Ware's very successful 2022 team. Tylor Coley will move his 2021 elite team to UVA next year, as well. That virtually guarantees a solid crop of elite players for the weekend.

Who should attend: Players looking for skill development in a competitive environment as well as exposure. This was the camp last year where we first saw Crosby-Ironton forward Shyanne Loiland, which opened up a number of doors for the 6'1 forward. Twelve months later, Loiland has blossomed into a top 25 player who recently committed to Division 1 Weber State in Utah.

Cost: $125

More information: Contact Torrey Bates (tbates@innerman.com or 678-492-0907)
Top photo: 2019 guard Breianna Smestad of Maranatha took advantage of past Minnesota Stars Showcase events to make a name for herself among college coaches. She recently committed to D2 Minot State. (Photo courtesy of StarTribune)