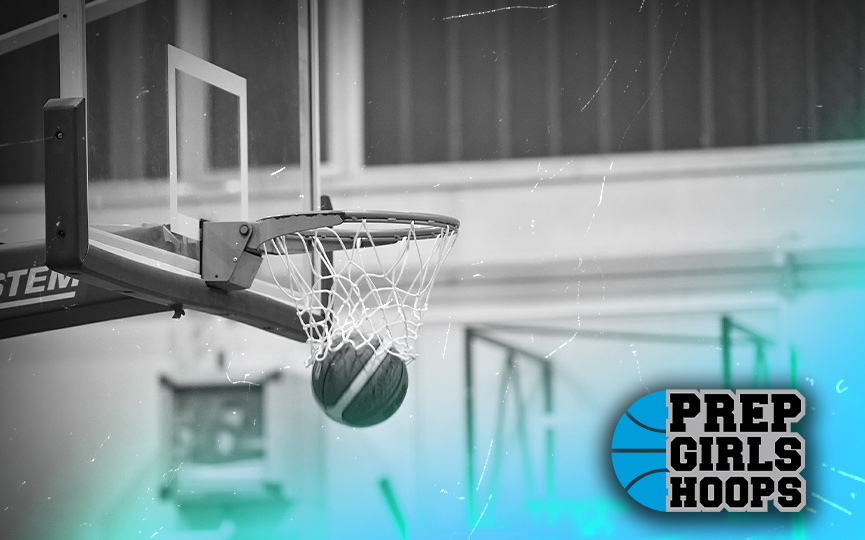 Posted On: 10/31/18 10:17 PM
With the season now moving forward , I will start previewing conferences in the Northern Illinois area. In addition to the previews I will be creating articles that will highlight players from that conference. I will begin with the MSL Conference's East division.
2017-18 Season Conference Standings
Hersey 8-2
Rolling Meadows 8-2
Prospect 7-3
Wheeling 3-7
Elk Grove 3-7
Buffalo Grove 1-9
2018-19 Division Outlook/Team Capsules
In the MSL East there are 6 very balanced teams which will make for a wide open race and very competitive season. Each team returns talented players along with newcomers who will make an impact for their team. Good Luck and Play Hard !
Buffalo Grove Bison 
Head Coach: Steve Kolodziej
Last Season Overall Team Record : 5-25
Last Season Conference Team Record: 1-9
Key Returning Players  :
Jackie Bickhaus 5'6" G SR