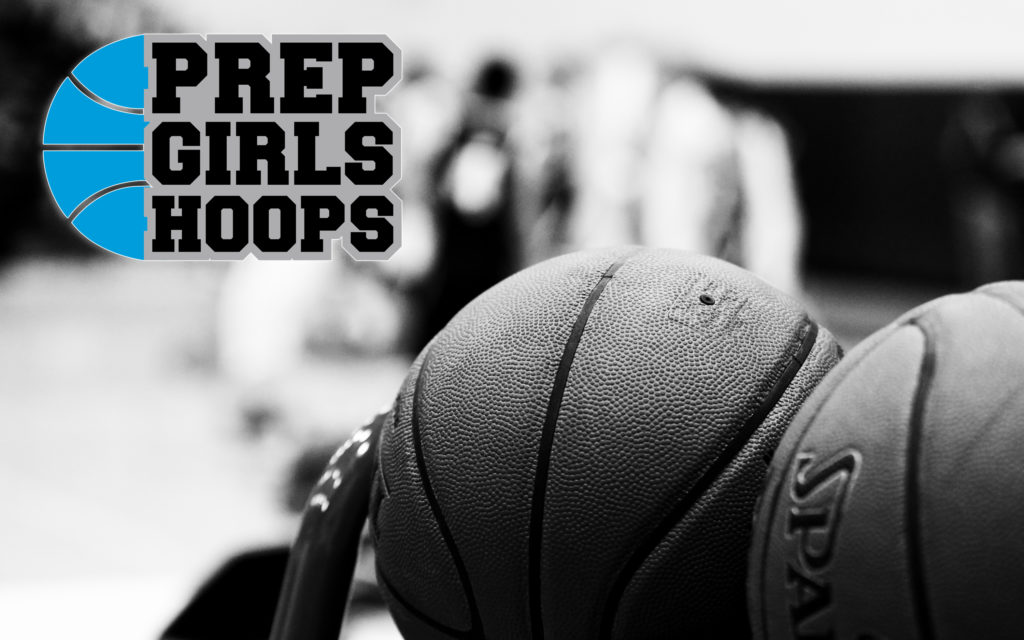 Posted On: 10/21/18 6:02 PM
With a few weeks before the season kicks off, these are the Most Under The Radar Players in the Class of 2019. I predict these players are in for a breakout season.
Sadie Bueker (Teutopolis HS ): One of the most skilled guards in the state, is a player with a silky smooth jump shot and a plus shooter from deep. She has shown the ability to attack closeouts and is a plus passer with great vision, and most importantly she is a Winner.
Natalie Snyder (Taylorville HS): A fantastic scorer that is a rangy defender and a dynamic defender on the perimeter, she has a solid handle but it is a plus shooter stand stood and off the dribble. Versatile enough to play on the ball or the wing.
Amya Bahlee (Urbana HS): A candidate to be on the State All-Versatile Team. Played multiple positions on the circuit and for the Urbana Tigers last year. Has good skills and has shown the potential to become a plus shooter. An excellent rebounder that is really active on the boards.
Savannah Schoeben ( Springfield HS): At times Savannah can look like the best player in the state, with her basketball instincts and