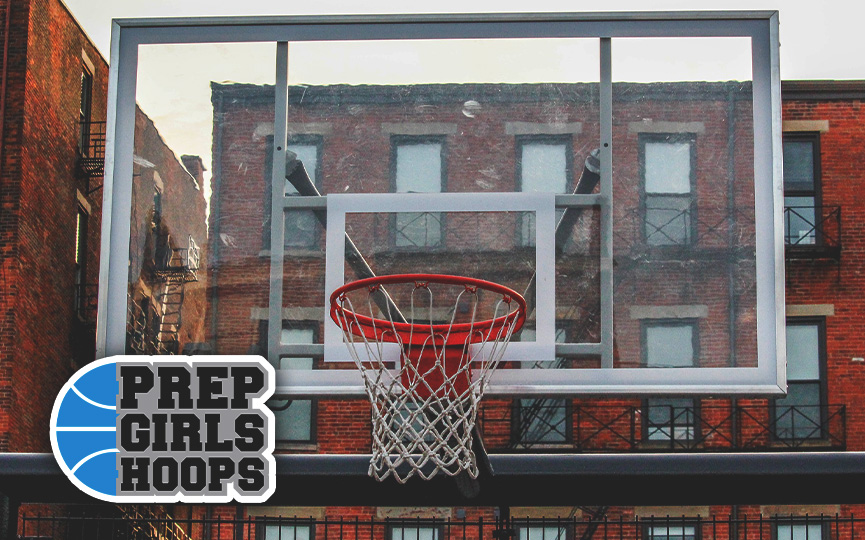 Posted On: 10/14/18 11:55 AM
As we approach the season I will be previewing conferences in Southern Illinois with multiple articles. I will predict the results of the upcoming season and also write articles about the top players in the conference. I will begin with the Prairie State conference.
In review, last year Nokomis and Alton Marquette both finished with one loss in the conference. The standings were:
1. Alton Marquette 3-1
2. Nokomis 3-1
3. Metro East Lutheran 2-2
4. Bunker Hill 2-2
5. East Alton Wood River 0-4
Since that time Father McGivney has also been added to the conference starting with the 2018-2019 season. This will make a large impact on the new season as Coach Jeff Oller returns a very solid group. As we look to this year, my crystal ball says the following:
Father McGivney will come away with the conference championship in their first season. With Anna McKee returning for a Sophomore season to build upon her 18 points per game the Griffins have their leading scorer back. With Madison Webb returning for her Junior year after averaging 12 points and 8 rebounds at her forward spot the Griffins have their second leading scorer and top rebounder back.