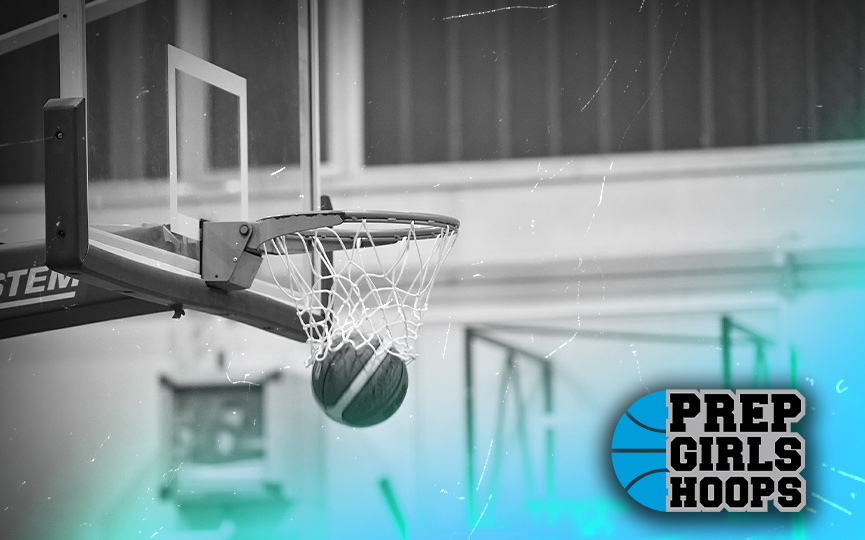 Posted On: 10/4/18 10:08 AM
We've put a lot of time, thought and networking into building our player rankings. Prep Girls Hoops is excited to unveil the most comprehensive prospect rankings, including all four high school classes in South Dakota.
These prospect rankings have been compiled by our staff with input from high school, club and college coaches from across the state. Players are ranked on their status as a college prospect.
We're thrilled to continue to immerse ourselves in the Iowa basketball scene to further develop these rankings in the years to come.
With that, we present for our subscribers the Prep Girls Hoops South Dakota Player rankings.