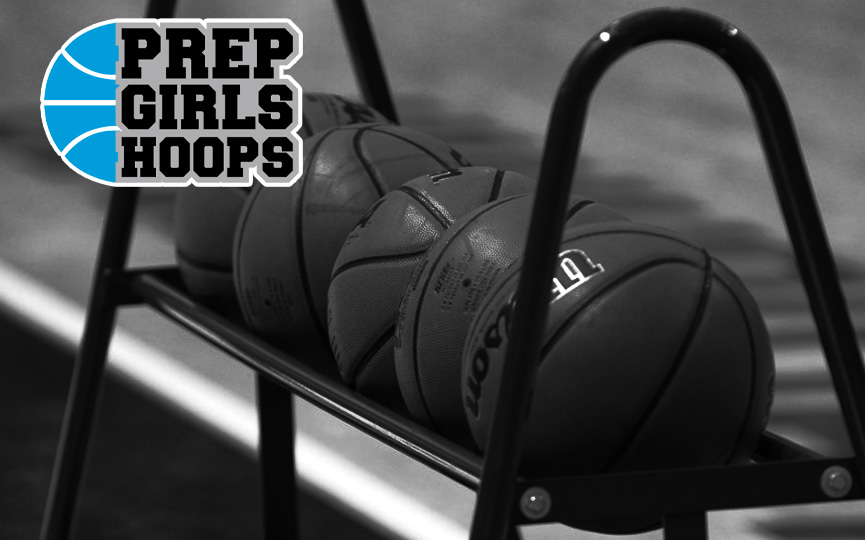 Posted On: 10/21/18 11:46 AM
Thanks to another invitation from Pure Sweat skills trainer Dave Ruckman I was able to watch his workout in Nashville. This workout featured 9 girls, 7 from the Nashville Hornettes program and 2 from Breese Mater Dei. There was a mixture of juniors/seniors and freshmen/sophomores in the group. In addition Coach Ruckman had a mixture of post players and guards to work with in this session.
One upperclassmen that stood out was guard Libby Ahlers of Nashville. Libby will be a senior this year and does a very good job getting to the basket and handling the basketball/leading her team. She will likely need to take on a bigger role for the team this year as they replace the scoring and leadership of graduated seniors Karly Stanowski and Rachel Kell. Libby has really grown in her skills with Coach Ruckman and if she can develop a consistent jump shot she could really be a big force this year. She has the potential with consistent work and development to help a small college team.
Another exciting player that I saw for the first time was Alyssa Cole of Nashville. Alyssa is an incoming freshman that primarily has worked in the post. While a