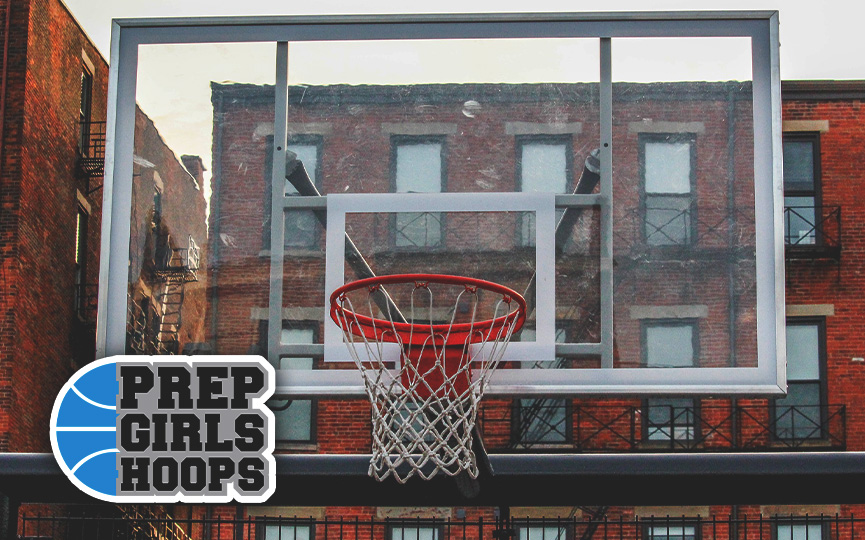 Posted On: 10/3/18 8:00 AM
Welcome to "A Coach with a View from behind the Stripes and Whistle". Here, you will hopefully see and understand the game through a coaches' eyes. A made basket, foul, assist, turnover, block or a charge all contribute to the success of a team or player on the floor. A player's talent can be discovered within any and every moment of the game. Players will go from hidden gems to rising stars in a season by making the necessary adjustments on the floor in the flow of the game.
Finding those hidden gems or rising stars and seeing those tiny manageable things that take you from an average player to a good player, to a great player... Something a college coach or recruiter may not see from the bleachers or on film. Those players are found at all levels of high school girls hoops, but often overlooked when it comes to the high market players who get maximum exposure.
Here you will find those D2, D3 and even NAIA prospects to build your rosters. We will be previewing those talents that may not hit the national recruiting list or the honors teams based on pure numbers and balance. Those