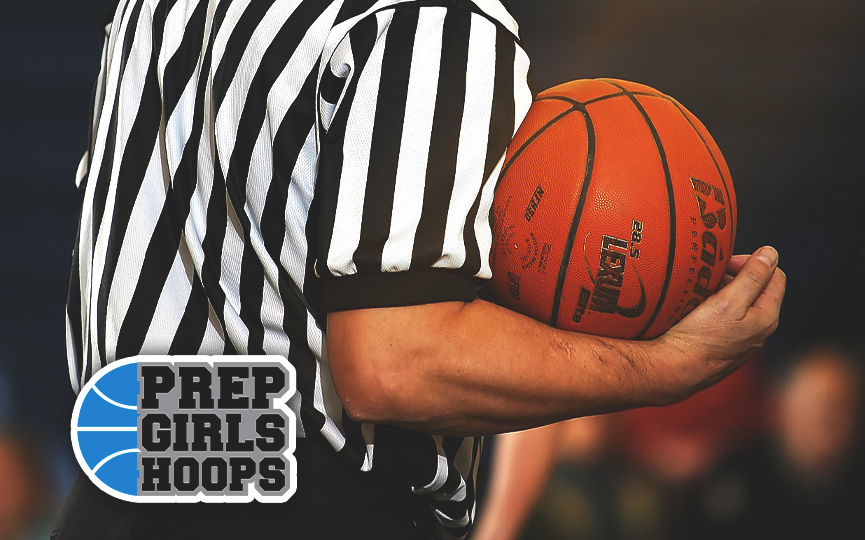 Posted On: 11/29/18 10:42 PM
The 2019 class includes heavy hitting guards like Brynna Maxwell (Utah) and Grace Sarver (WSU), but the senior class has solid depth at the guard position. Prep Girls Hoops features five guards worth checking out before they move onto the college ranks.
2019 guards to watch:
Ashlee Maldonado, 5'7, PG, Sunnyside HS- Ashlee has been an impact player at Sunnyside dating back to her freshman season. She is an explosive scorer and very quick with the ball in her hands. She changes directions with the best of them and she is a pesky defender. Ashlee is on pace to break her sister's scoring record at Sunnyside High School. After placing her name in the record books, she will head to Santa Clara University of the West Coast Conference.
Aspyn Adams, 5'8, SG, Mt. Spokane HS- There is not a better catch and shoot three point shooter in the state. Statistically, there has never been a better three point shooter than Aspyn Adams. She will walk away from her high school career with multiple shooting records across all classifications. Aspyn is capable of making 8 or more threes in a single game when she starts feeling it. She is