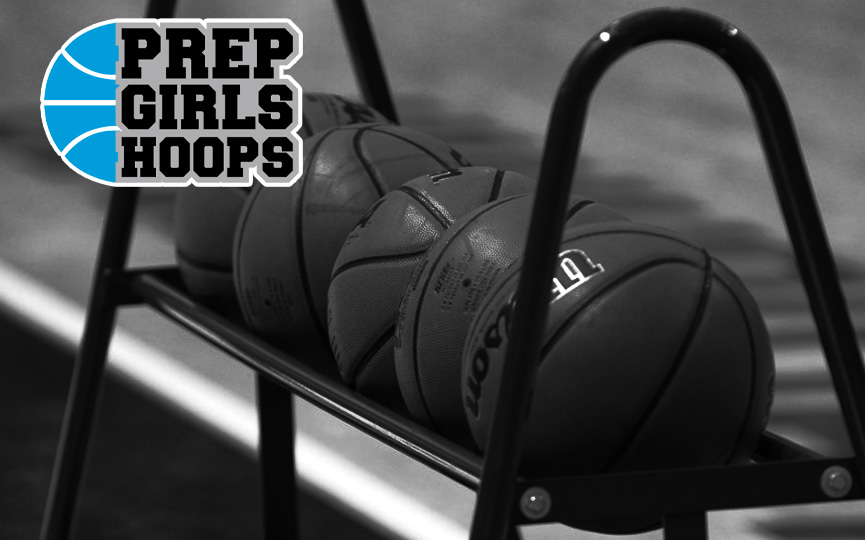 Posted On: 11/30/18 12:43 AM
Washington's class of 2020 has very strong guard play, as one would expect from an overall deep and talented class. Prep Girls Hoops highlights five of the top guards in the state and four of these high quality guards are still available. College coaches can find the style of guard they are looking for as we feature pass first point guards, powerful 2-guards, and skill players that can play multiple positions on the floor.
2020 Guards to Watch:
Maisie Burnham, 6'0, SG, Liberty HS- Maisie is a very strong and aggressive player. At the high school level, she is fully equipped to score 25-30 plus points and does so on a regular basis. She scored 48 points on 12/7 in one of her recent monstrous performances. She is definitely one of the best rebounding guards in the state, as she is physical with her block outs and she pursues every ball. Not too many Division 1 basketball players come out of Spangle, WA but Maisie is well on her way to making that happen.
Daylani Ballena, 5'6, PG, Kentridge HS- The floor general of Kentridge High School is a true point guard. She has a solid jump shot when she