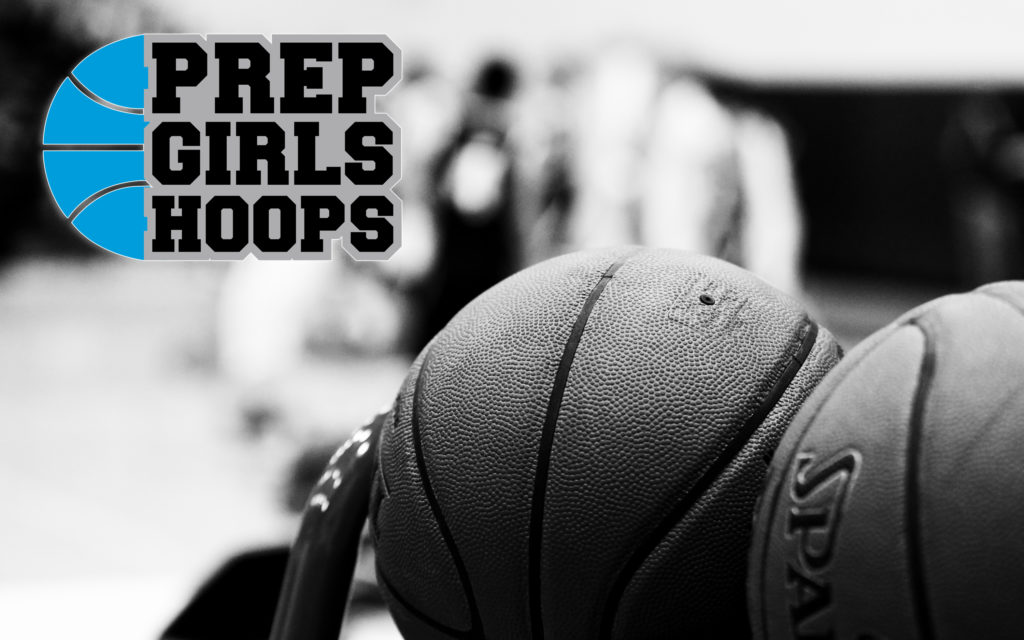 Posted On: 11/27/18 11:50 PM
Urbana defeated Prairie Central 59-26 on Tuesday. Giving the Lady Tigers a 3-1 record, which is the best start during Chris Mennig era.
The Lady Tigers started off a bit rusty during the 1st quarter but Prairie Central was not able to capitalize because of the Urbana stifling pressure defense which forced multiple turnovers and they got out to get easy transition buckets. Urbana eventually got it rolling on the offensive end and begin to drain three's left and right. They took control over the game and easily routed Prarie Central.
I. Urbana Full Court Pressure: The Tigers are long, rangy and atheltic they move with a sense of urgency and they switch their pressing defenses so frequently, it seems the opposite team can never get a rhythm in the game. Amaya Bahler is the quarterback of the defense and she sets her team up with easy transition buckets with her quick feet and active hands in the passing lanes. She also played an outstanding game of being a facilitator and choosing her spots.
II. Urbana Fast Pace and Shooting: The Lady Tigers spacing and pace is fun to watch they run their fast/secondary break which gets them tons of wide open looks