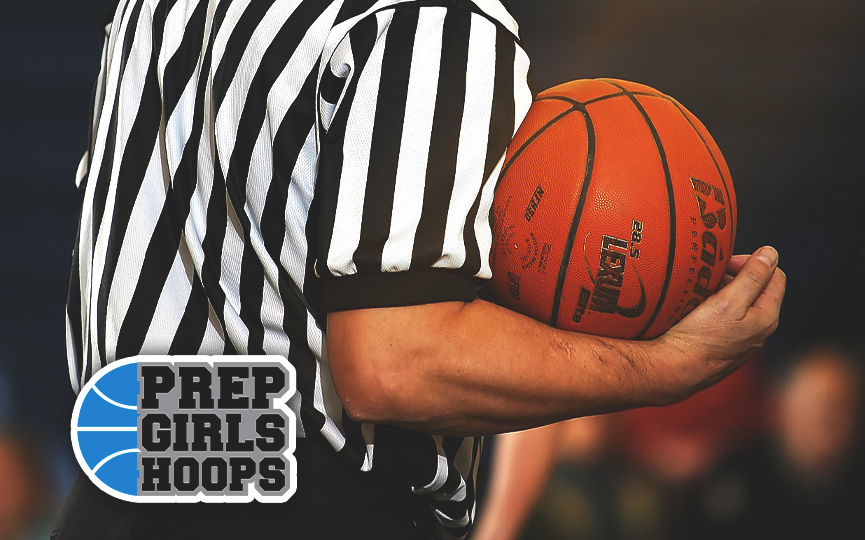 Posted On: 11/19/18 6:14 PM
I took in the Lighthouse South vs Indianapolis Howe game on Monday night. Howe won this one easily 68-34 without much contention from Lighthouse South. Going forward, Howe looks to be in great shape this year while Lighthouse South is going to struggle going ahead in their season.
Howe is Full of Young Talent
Howe's leading scorers were all freshmen and sophomores. Toniyah Langston, a freshman, led all scorers with 21 points. Nyla Sharp, a sophomore, and Naomi Burch, a freshman, rounded out the scoring for Howe. They have the talent to compete with most of the teams in 2A and could be a team that sneaks up on the competition. These three players are really going to set the tone for this year and should improve tremendously throughout their next few years.
Lighthouse South is a New Team Who is Searching for Footing
Lighthouse South has only one previous season according to John Harrell's website. That season did not go to well as they failed to win a game. This year they aren't going to be much better as they are just such an inexperienced team. They should get better in time but this year it is not